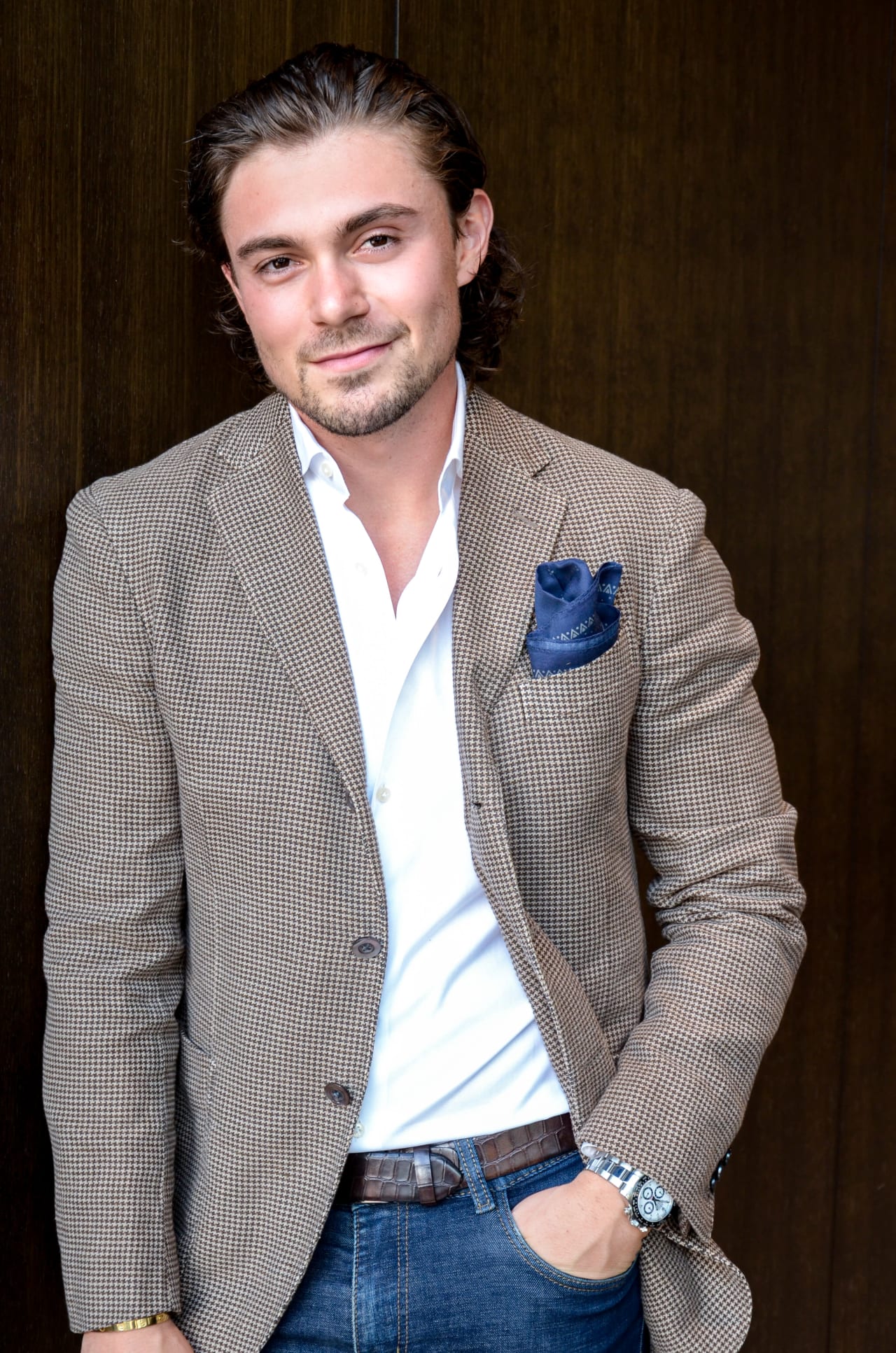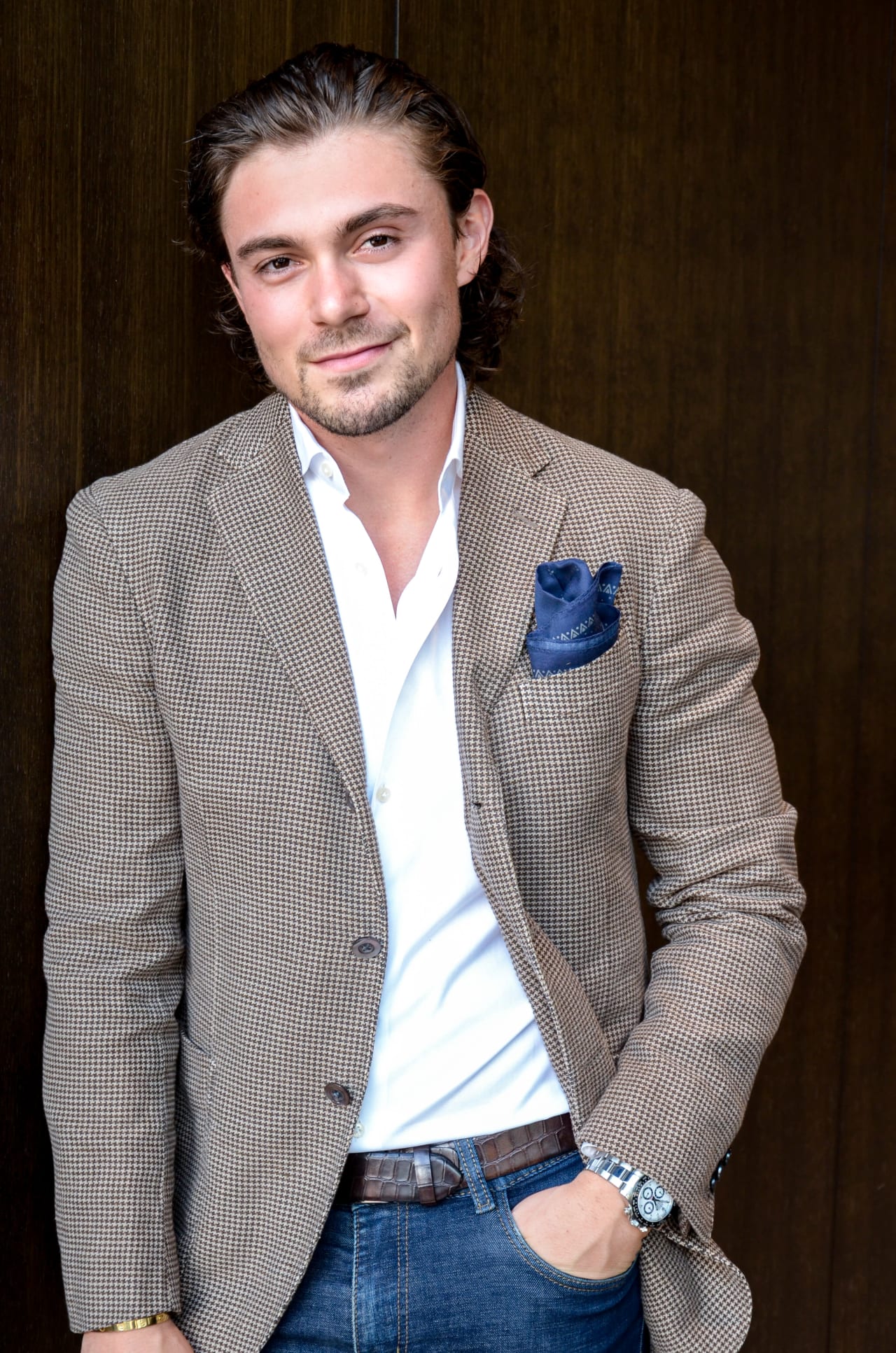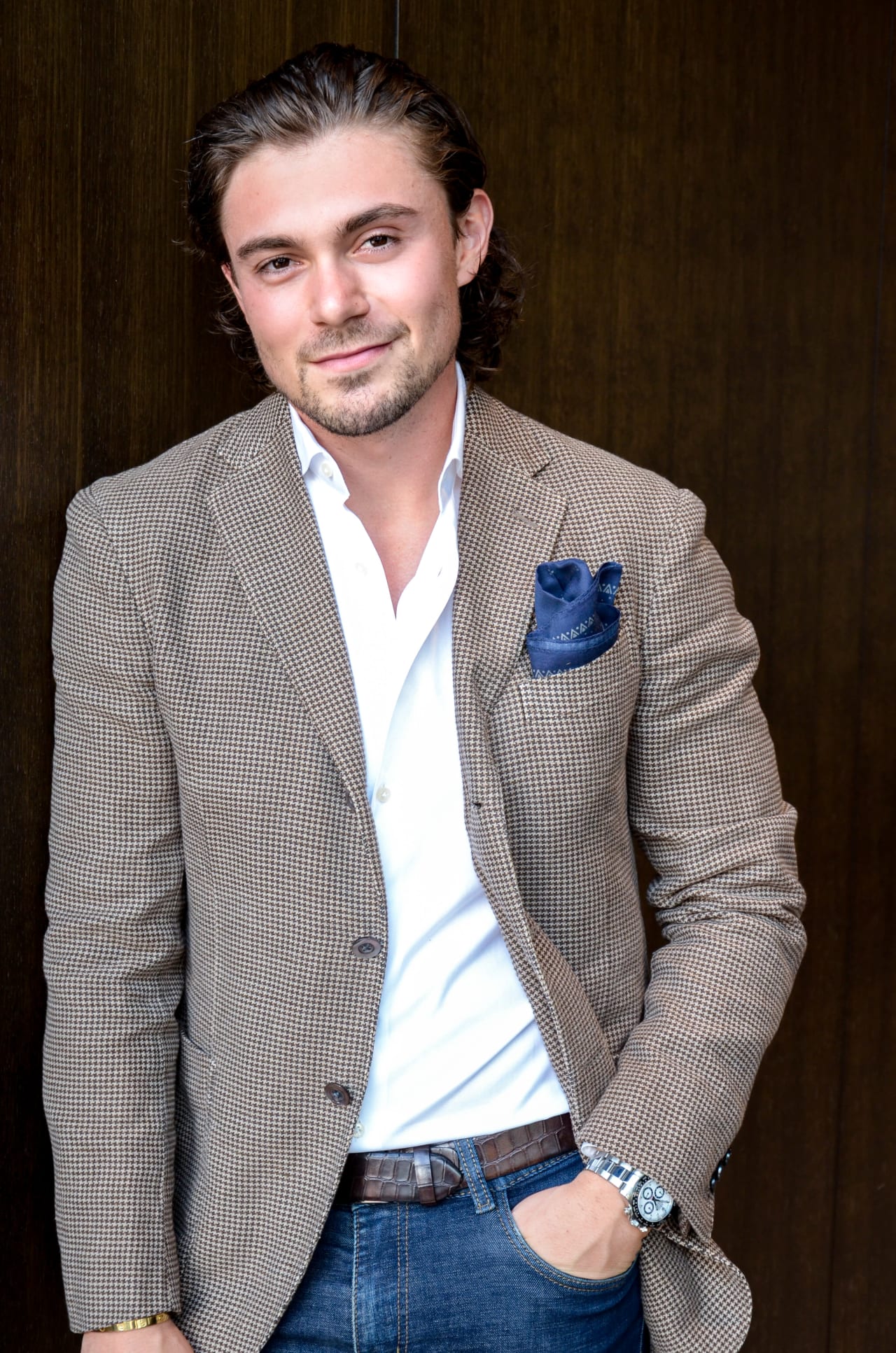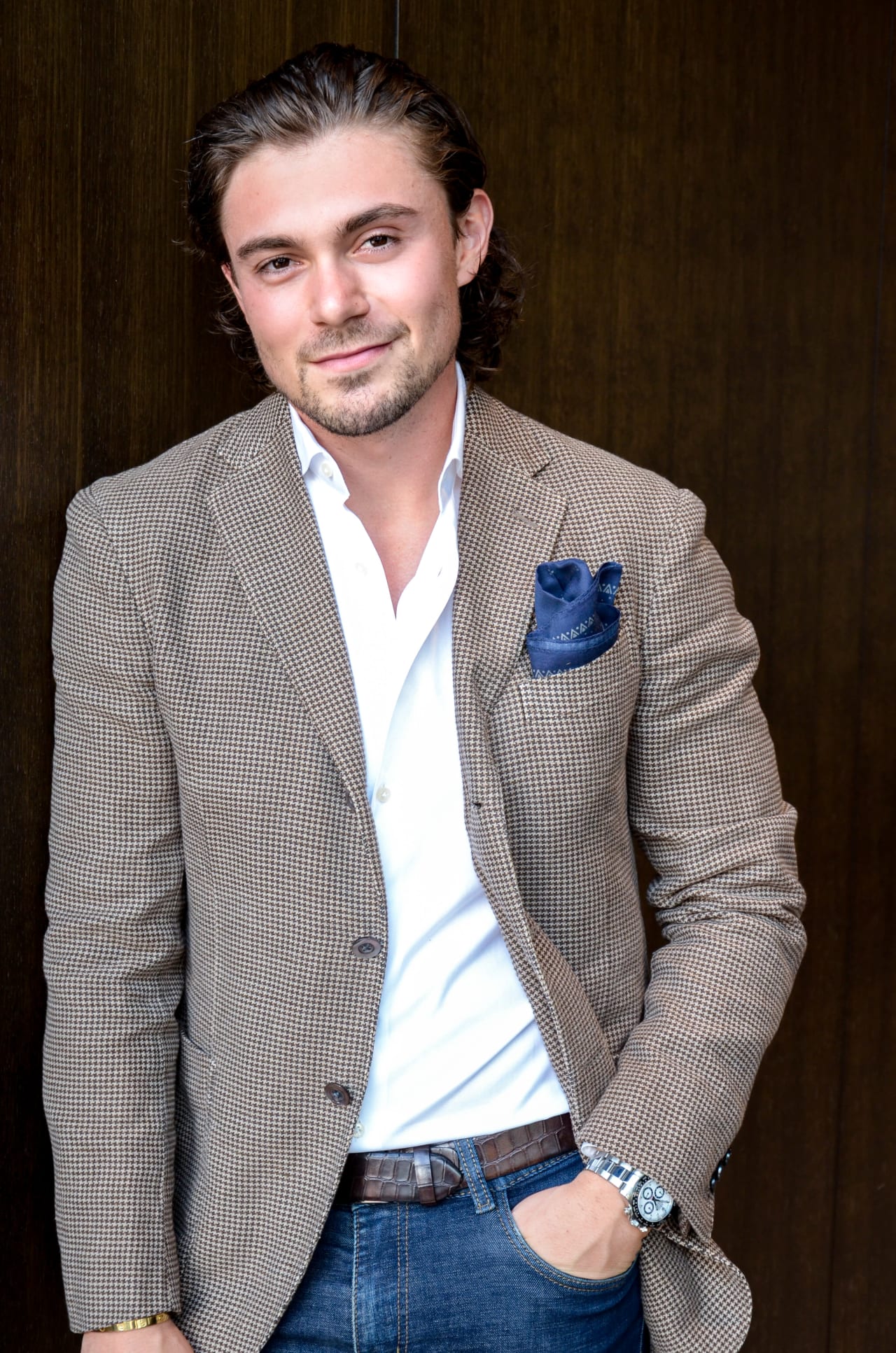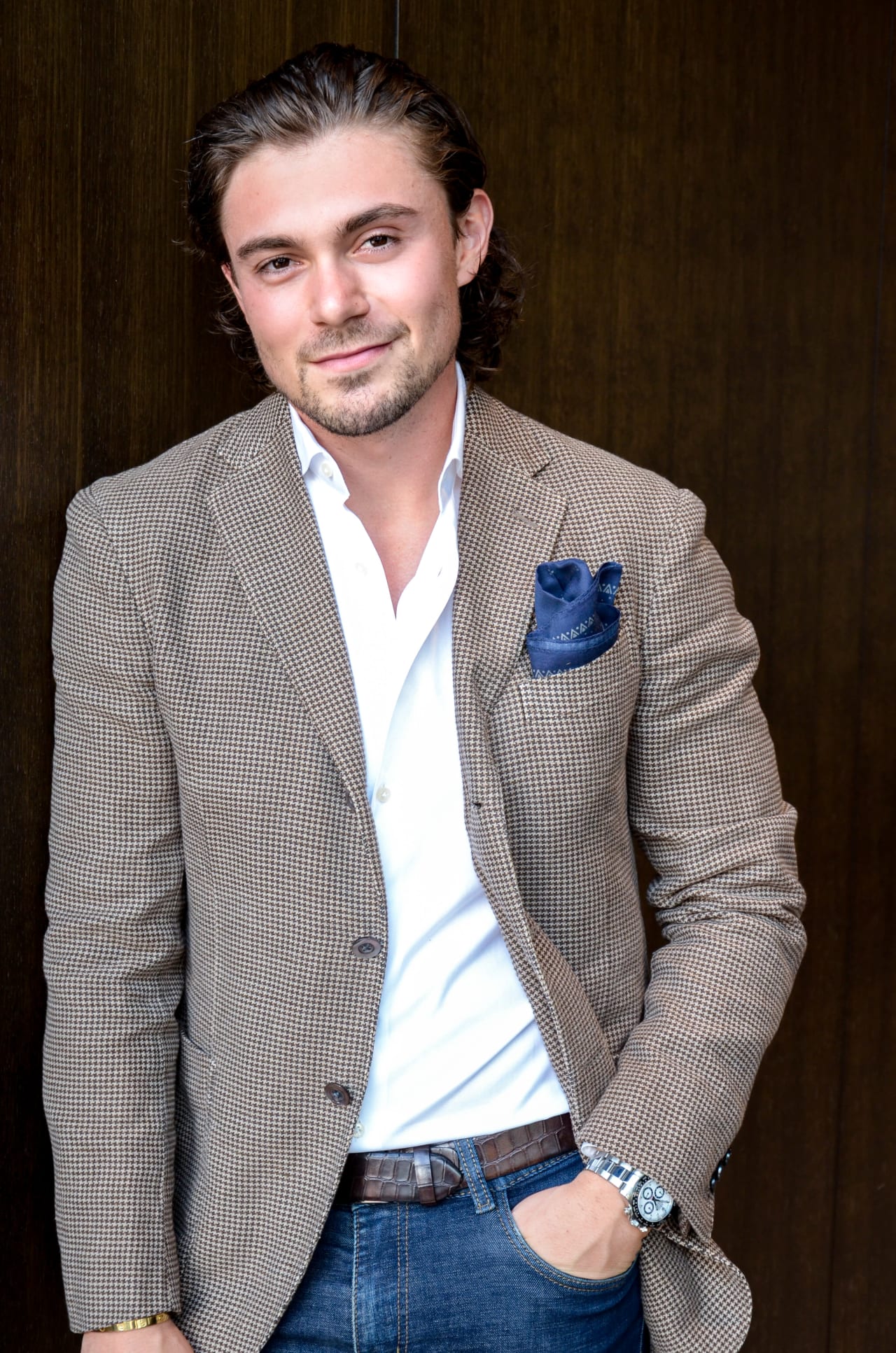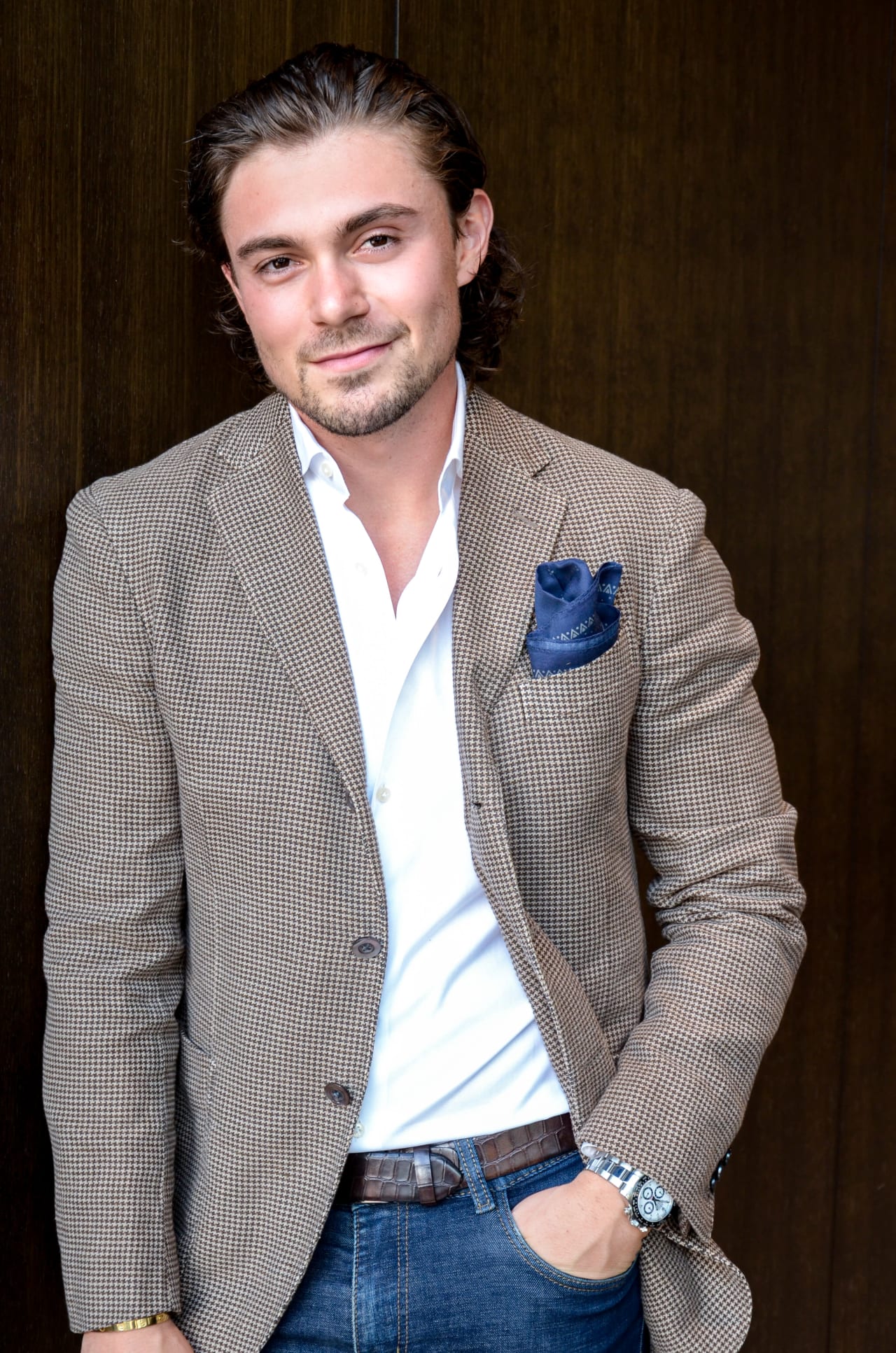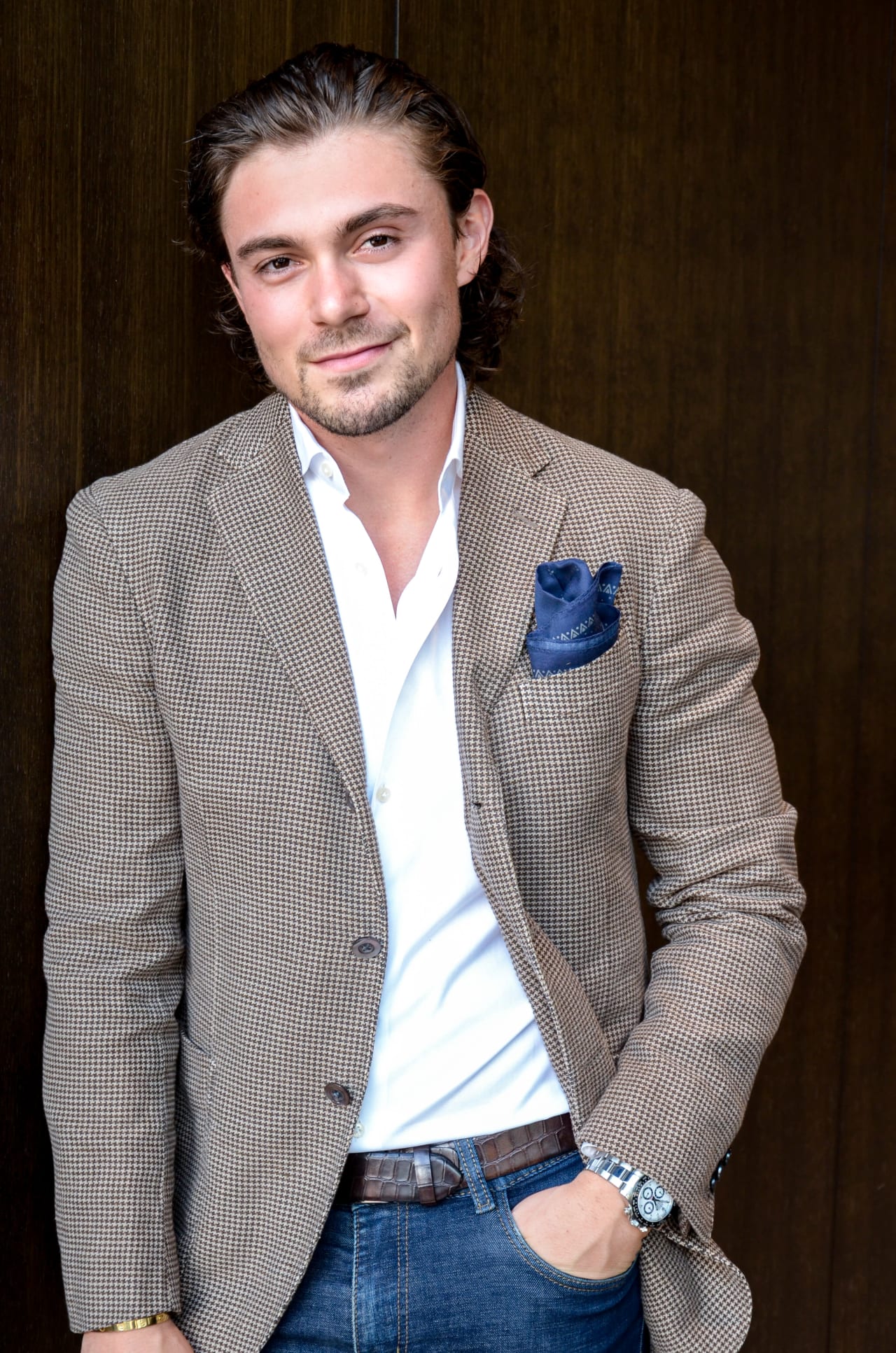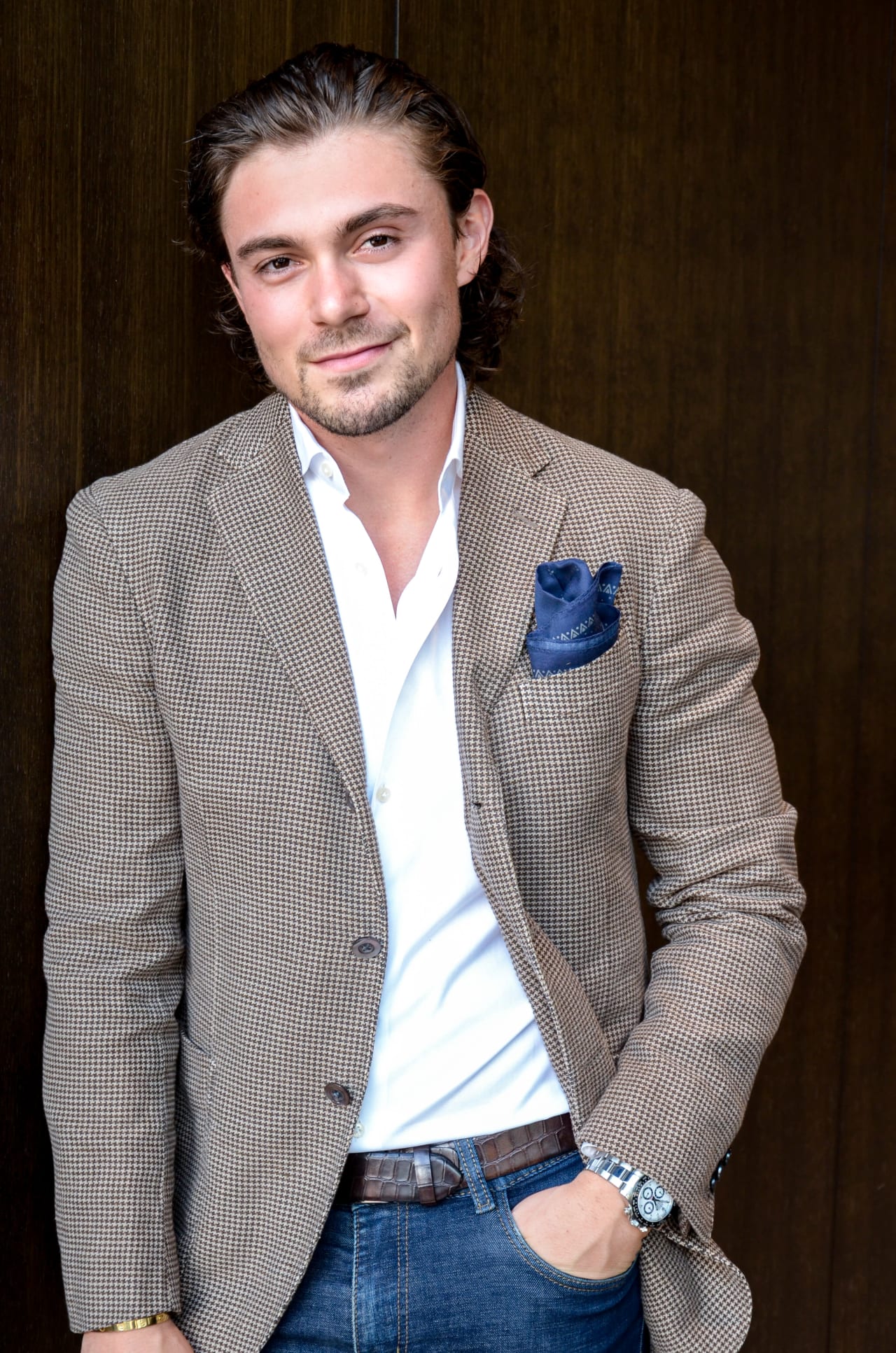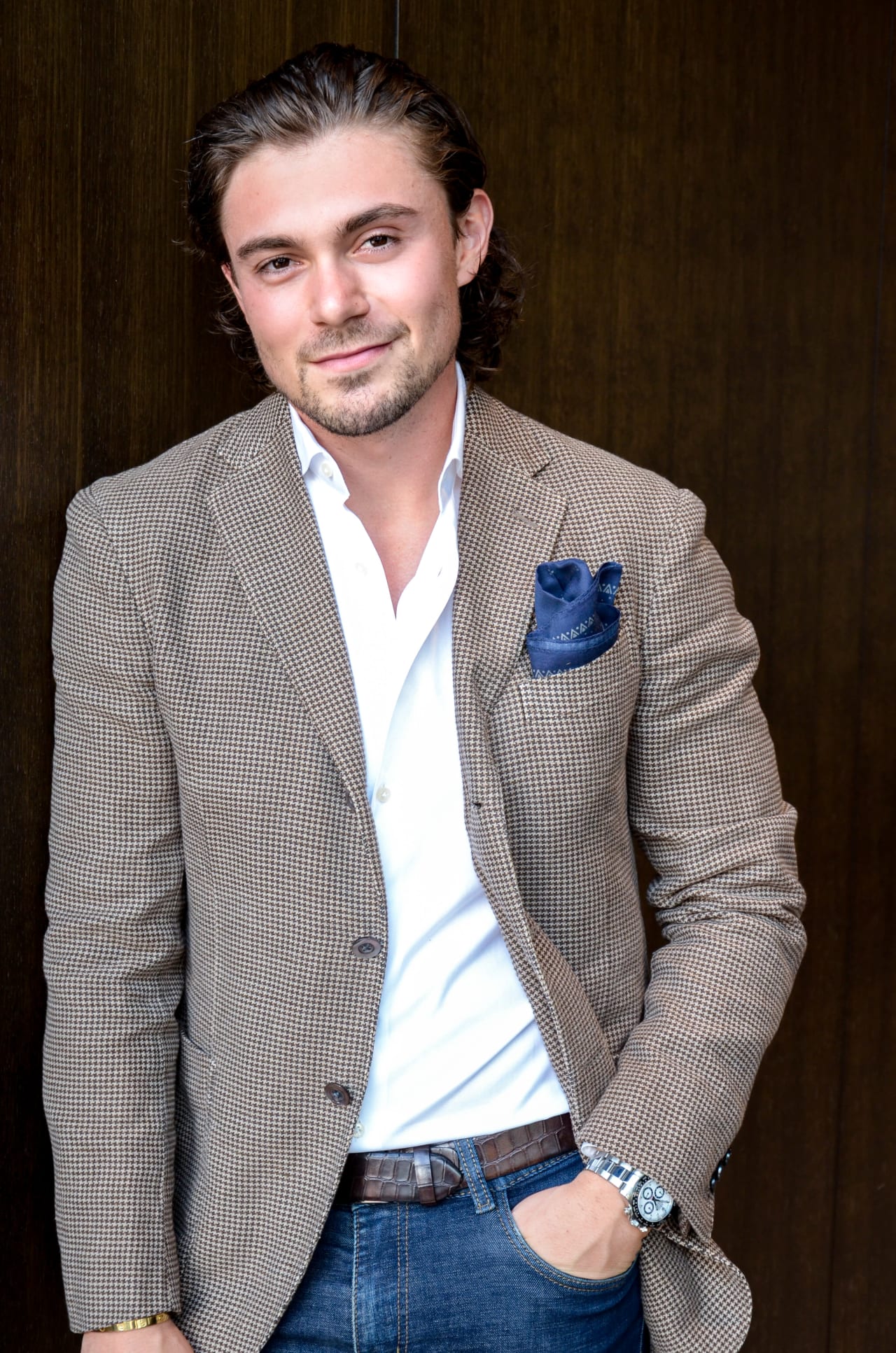 FOR IMMEDIATE RELEASE
PSR BROKERAGE
September 15, 2022
DORIAN RODRIGUES APPOINTED AS PARTNER FOR PSR NEWEST OFFICE LOCATION – PSR KLEINBURG/VAUGHAN
[September 15]. [PSR Brokerage] As a leading luxury real estate brokerage - PSR Brokerage continues to experience rapid growth with the expansion of its current business model creating and further developing key relationships with partners and agents alike.
As PSR continues to expand – it is our great pleasure to announce the appointment of Dorian Rodrigues as PSR Brokerage's Partner of PSR's newest location - PSR Kleinburg/Vaughan. In partnership with Jerry Carinci, PSR Partner/Broker - Dorian will be responsible for the leadership, management, and overall business operation of PSR's latest office location.
While matriculated at York University, Dorian acquired a passion for understanding the real estate market with particular attention to the financial aspect. Moreover, an extensive knowledge of market dynamics has been instrumental for Dorian's understanding of global and local real estate. He perpetually offers solid advice, transparency and above all, personalized service to his clients.
Dorian's hard work and dedication to his career is solidly shown through results. Throughout his career, Dorian has personally closed over $250,000,000 in transactions - which includes working with sellers, buyers, and renters. Dorian takes what he does very seriously and is extremely passionate about his work. He strives to ensure that nothing is lost in translation- always providing clear and authentic information to his clients.
About PSR Brokerage
As Toronto's premier luxury boutique full-service real estate brokerage, we aim to fulfill our clients' needs through utmost professionalism, deep integrity, and unparalleled market knowledge. Our ultimate goal is to set a world-class standard in real estate.

The team at PSR Brokerage brings years of esteemed experience in Resale and Pre-Construction sales to the table. We deliver results that exceed expectations, build loyal and long-term relationships, and enhance our clients' lives by providing them with properties that meet their every need. Ultimately, our success is measured by the satisfaction and loyalty of our clients.


Media Contact:
@PSR Creative Agency
[email protected]
416 – 360 – 0688
www.psrbrokerage.com

​​​​​​​