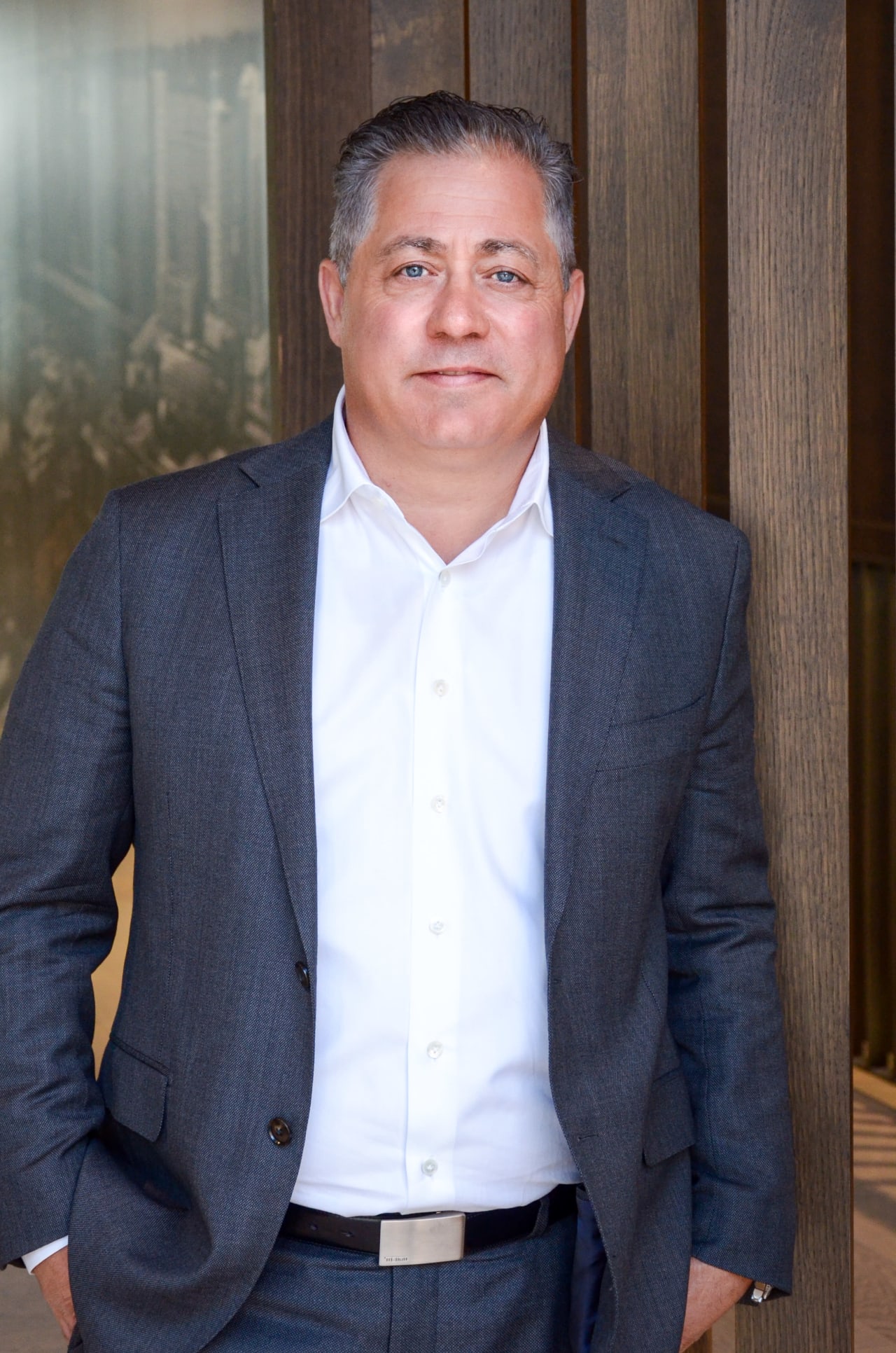 FOR IMMEDIATE RELEASE
PSR BROKERAGE
August 3rd, 2022
JERRY CARINCI JOINS PSR BROKERAGE AS PARTNER FOR PSR NEWEST OFFICE LOCATION – PSR KLEINBURG/VAUGHAN
[August 3rd]. [PSR Brokerage] As a leading luxury real estate brokerage - PSR Brokerage continues to experience rapid growth with the expansion of its current business model creating and further developing key relationships with partners and agents alike.
As PSR continues to expand – it is our great pleasure to announce and welcome Jerry Carinci as PSR Brokerage's Partner/Broker of PSR's newest location - PSR Kleinburg/Vaughan. Jerry Carinci will be responsible for the leadership, management and overall business operation of PSR's latest office location.
Jerry Carinci joins PSR Brokerage with over 15 years of experience developed in the real estate industry achieving hundreds of millions of dollars in real estate sales.
"I've lived and breathed real estate for over 30 years, and nothing satisfies me more than helping families start the next chapter in their lives. Whether you are looking for investment opportunities, to purchase your first home, or downsize, I am here to help" says Carinci.
Jerry Carinci has been in the real estate industry since he was 18 years old when he bought his first investment property. Obtaining his real estate license in 2007 with the goal of becoming a local real estate expert, Jerry has created an influential presence within his community.
Jerry is a well trusted realtor who exemplifies success by going above and beyond for his clients. Jerry provides a unique approach to real estate with impressive negotiating skills. He is always transparent with his clients and always makes sure to be available for them. As a result of Jerry's past and current success – Jerry is now able to join the PSR team bringing a plethora of experience and knowledge which will best benefit the brokerage as it continues to achieve key accolades.
About PSR Brokerage
As Toronto's premier luxury boutique full-service real estate brokerage, we aim to fulfill our clients' needs through utmost professionalism, deep integrity, and unparalleled market knowledge. Our ultimate goal is to set a world-class standard in real estate.

The team at PSR Brokerage brings years of esteemed experience in Resale and Pre-Construction sales to the table. We deliver results that exceed expectations, build loyal and long-term relationships, and enhance our clients' lives by providing them with properties that meet their every need. Ultimately, our success is measured by the satisfaction and loyalty of our clients.
Media Contact:
@PSR Creative Agency
atpsr@psrbrokerage.com
416 – 360 – 0688
www.psrbrokerage.com