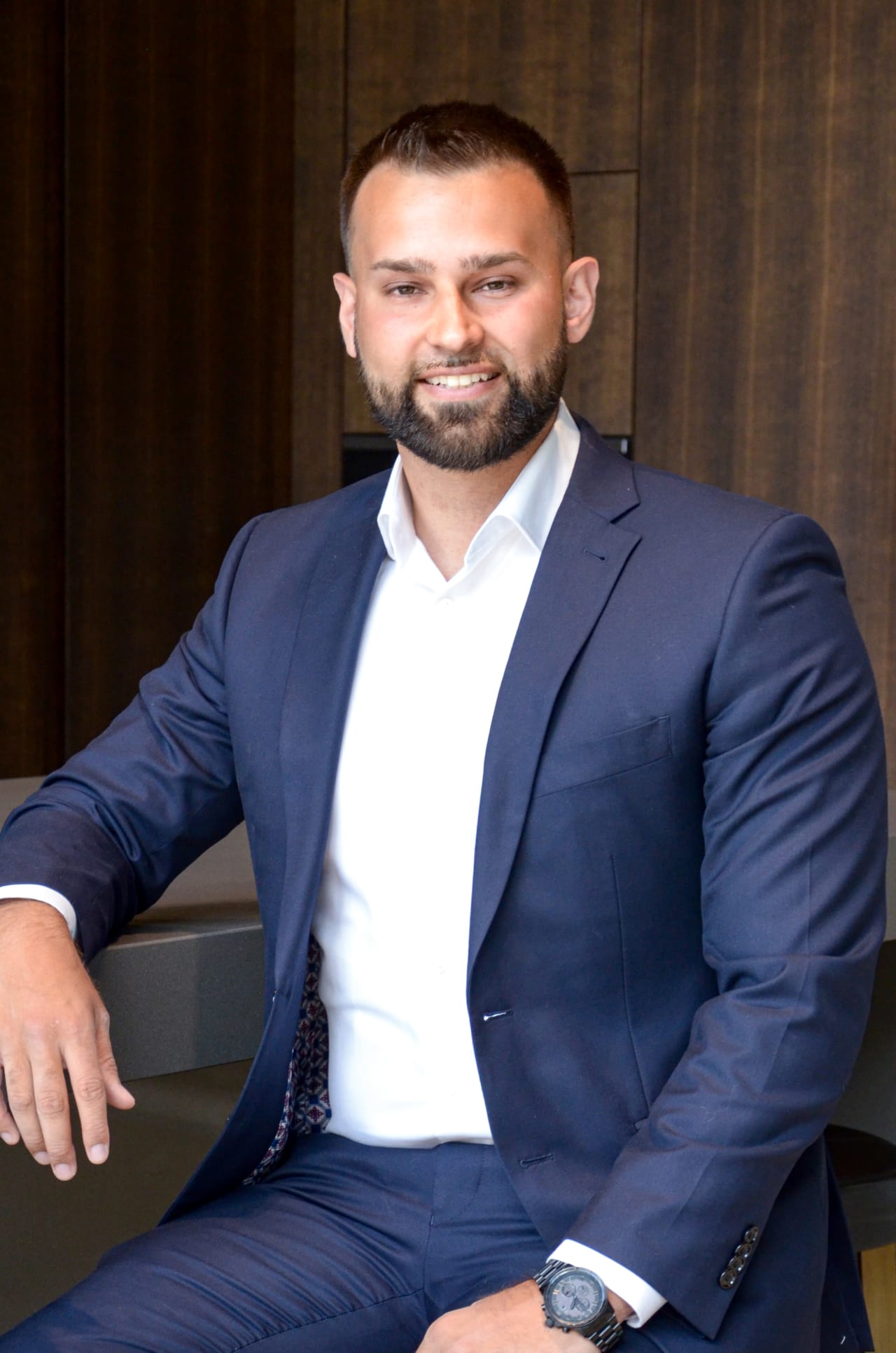 Tell us about your past experience (where did you go to school, previous jobs, volunteer work, etc.)
I went to school at Seneca College for their Fire & Rescue training program while spending 6 six years with the Royal Regiment of Canada at Fort York Armouries. In my early years I also branched out into the family business, working with corporate to design and build exhibits, museums and trade shows across North America and Europe. I eventually went on to run the operations for the company to manage many of intricacies of the design, manufacturing, logistics and installation components. Amidst my travels I always enjoyed analyzing different pieces of real estate and began investing in Toronto. I quickly came to realize I had a new found passion in Real Estate. My experience in design, building construction and fire code allowed me to start a construction company in the GTA and use it as a tool for all my clients today!
What is your favourite thing about your industry/job?
I truly love that you can be in total control with real estate and that creativity has no limits. I view real estate as the best asset class because there many angles to Real Estate and Toronto still has so much to offer!
Who stands out to you / do you most admire?
My Parents. My Fathers family immigrated from Guyana and my Mothers family lived on the east coast of Canada. It was a big decision to move to Toronto and both my parents were very different. My father worked his way up the corporate ladder before he eventually started his own business while my mother worked with special needs children for 35+ years. Both taught me strong values and lessons in life. I'm grateful for the resources and opportunity that they provided me in such a diverse culture.
What is the career philosophy / mantra / inspirational quote that gets you through tougher days?
"Without commitment you'll never start, but more importantly without consistency you'll never finish"
What is your theme song?
Elevate
Describe your dream home in three words.
Inviting, spacious & composed
Where do you see yourself in five years?
Starting a family of our own, building custom homes and pursuing my love for travel.
Where would we find you on a Friday night in Toronto?
Amsterdam Brewery
When you're not working, what can we find you doing?
Cruising the lake, enjoying the outdoors, golf or experiencing something new
Highlight so far this year and what you're looking forward to this next year
Continuing my venture into Real Estate and having a strong a support system. Looking forward to building out my network and helping clients along the way.
Instagram: @apersaudrealestate
Email: apersaud@homesbyandrew.ca