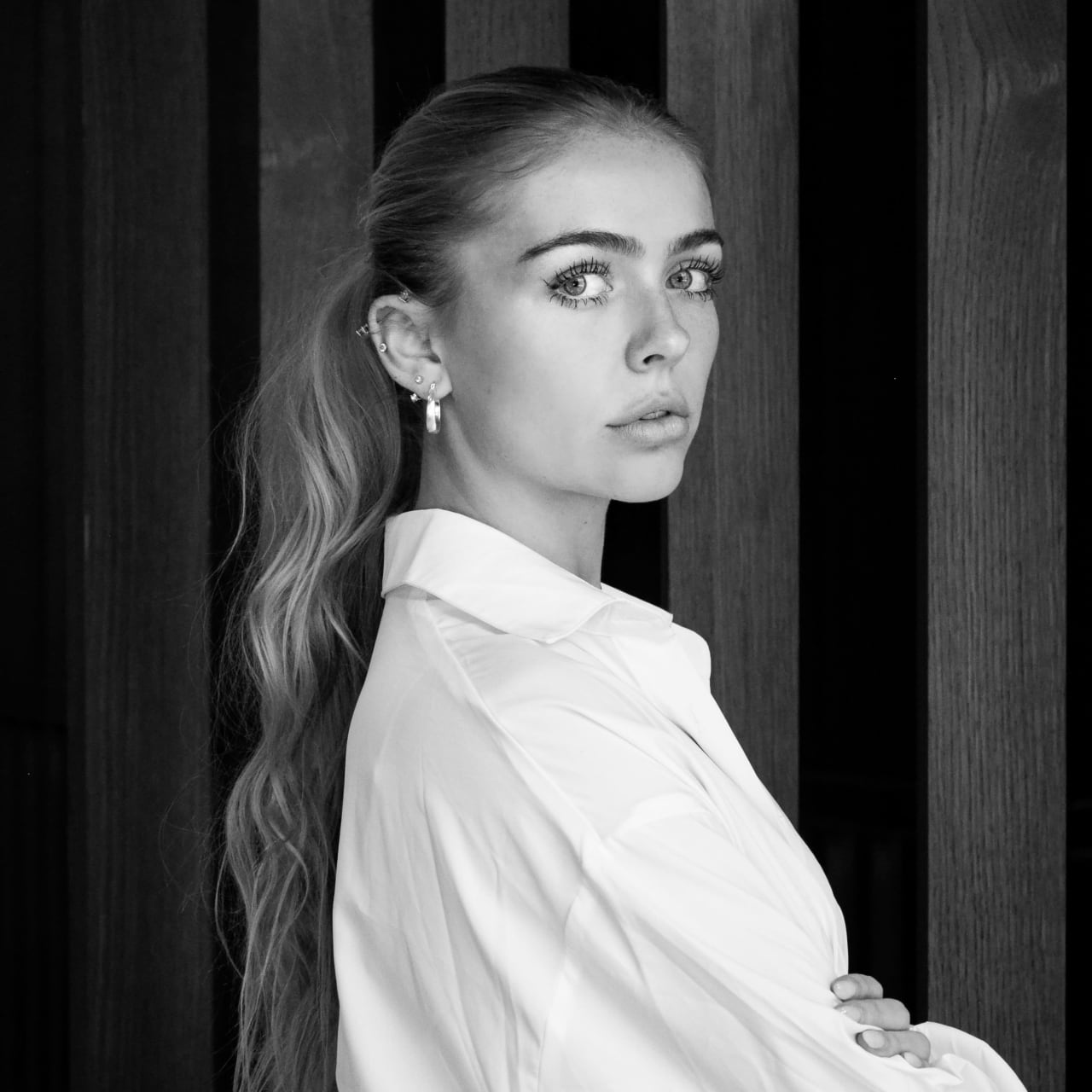 What is your first and last name?
Annika Boron
Known Nicknames?
Just Annika! Sometimes Anni
Tell us about your past experience (where did you go to school, previous jobs, volunteer work, etc.)
I used to model and have a YouTube channel that was my job along with different side gigs. I went to high school in Toronto and Western for one year before dropping out to pursue becoming a personal training and working on a jewelry company that donated to animal welfare charities and organizations.
What is your favourite thing about your industry/job?
I absolutely adore real estate and how lovely and funny everyone I work with is! Everyone is so welcoming and helpful. Clients I've worked with so far are incredibly kind and it's a pleasure helping them out with real estate. I also love the hustle and bustle of life in residential real estate and how every day is different!
Who stands out to you / do you most admire?
I really admire my parents. My mom always worked, even with two kids and inspired me to care for the planet and environment through her career in reusable energy. She recently became a therapist because she was inspired by my journey with mental health struggles, which is very touching! My dad grew up in a tiny town in Nova Scotia and is a successful self-made lawyer. He has always taught my sister and I that we can achieve anything we set our minds to and and to be independent and work hard.
What is the career philosophy / mantra / inspirational quote that gets you through tougher days?
"Be who you are and say what you feel because those who mind don't matter, and those who matter don't mind."
What is your theme song?
All Too Well (10 minute version)
Describe your dream home in three words.
modern farmhouse (with a) pond
Where do you see yourself in five years?
Hopefully killing the real estate game, owning a home, and maybe owning some investment properties!
Where would we find you on a Friday night in Toronto?
Either on King Street with friends or I would've escaped Toronto to cottage country.
When you're not working, what can we find you doing?
Walking my two rescue dogs, hitting the gym, or getting food at a restaurant!
Highlight so far this year and what you're looking forward to this next year
Signing with PSR and getting to work for Jess Harvey meant everything to me. I'm looking forward to closing my first few deals and making myself + parents proud.
Instagram: @annikaboron
Email: annika@psrbrokerage.com