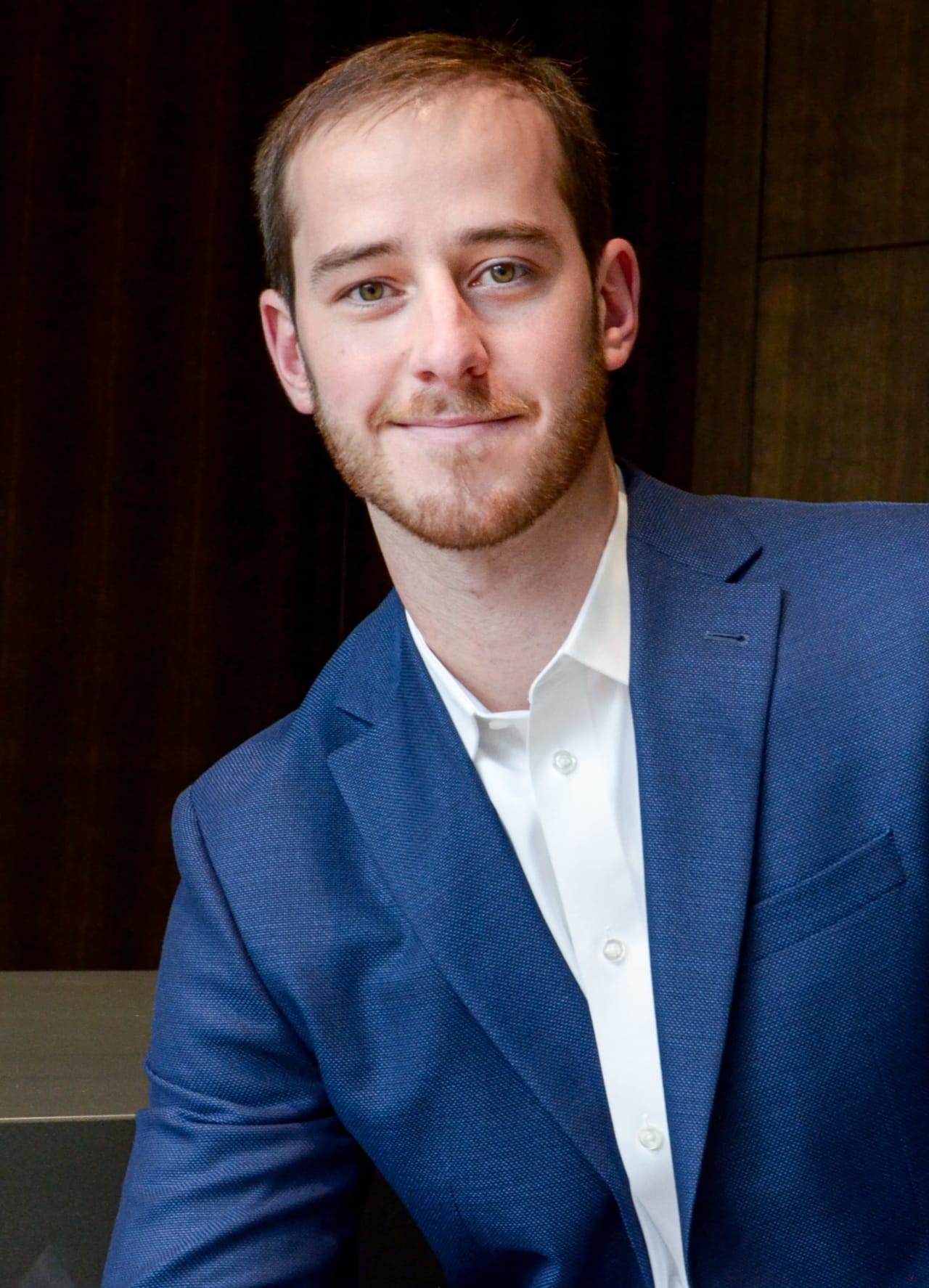 Tell us about your past experience (where did you go to school, previous jobs, volunteer work, etc.)
I graduated from McMaster University with Honours in Business focusing in Accounting and a minor in Economics. After trading in my computer for a tool belt, I started my journey of becoming a Carpenter. While building luxury lakefront homes in Muskoka, I was able to establish a wealth of knowledge of the ins and outs of the real estate world. With my business background and my hands on skills, I was able to pivot my career into my passion of real estate with building, investing and now helping others buy and sell to achieve their goals.
What is your favourite thing about your industry/job?
Being a part of the process of getting to know my clients, understanding their needs and helping them achieve their real estate goals.
Who stands out to you / do you most admire?
My grandparents, all who came from different walks of life and worked to overcome many obstacles in order to make a prosperous future for themselves and their families.
What is the career philosophy / mantra / inspirational quote that gets you through tougher days?
Sometimes you win, sometimes you learn.
What is your theme song?
Sittin' On the Dock of the Bay - Otis Redding
Describe your dream home in three words.
Lakefront - Inviting - Peaceful
Where do you see yourself in five years?
Established in both the Muskoka and Toronto markets while building my own investment portfolio and helping others do the same.
Where would we find you on a Friday night in Toronto?
Out for dinner, at a comedy show or at the local brewery.

When you're not working, what can we find you doing?
Golfing - Boating - Golfing - Snowboarding - Golfing
Highlight so far this year and what you're looking forward to this next year
Buying the first piece of my real estate portfolio and committing fully to this industry. I am looking forward to developing my skills, working with the PSR team and helping others.
Instagram: @cameron.prukner

Email: cameron@psrbrokerage.com