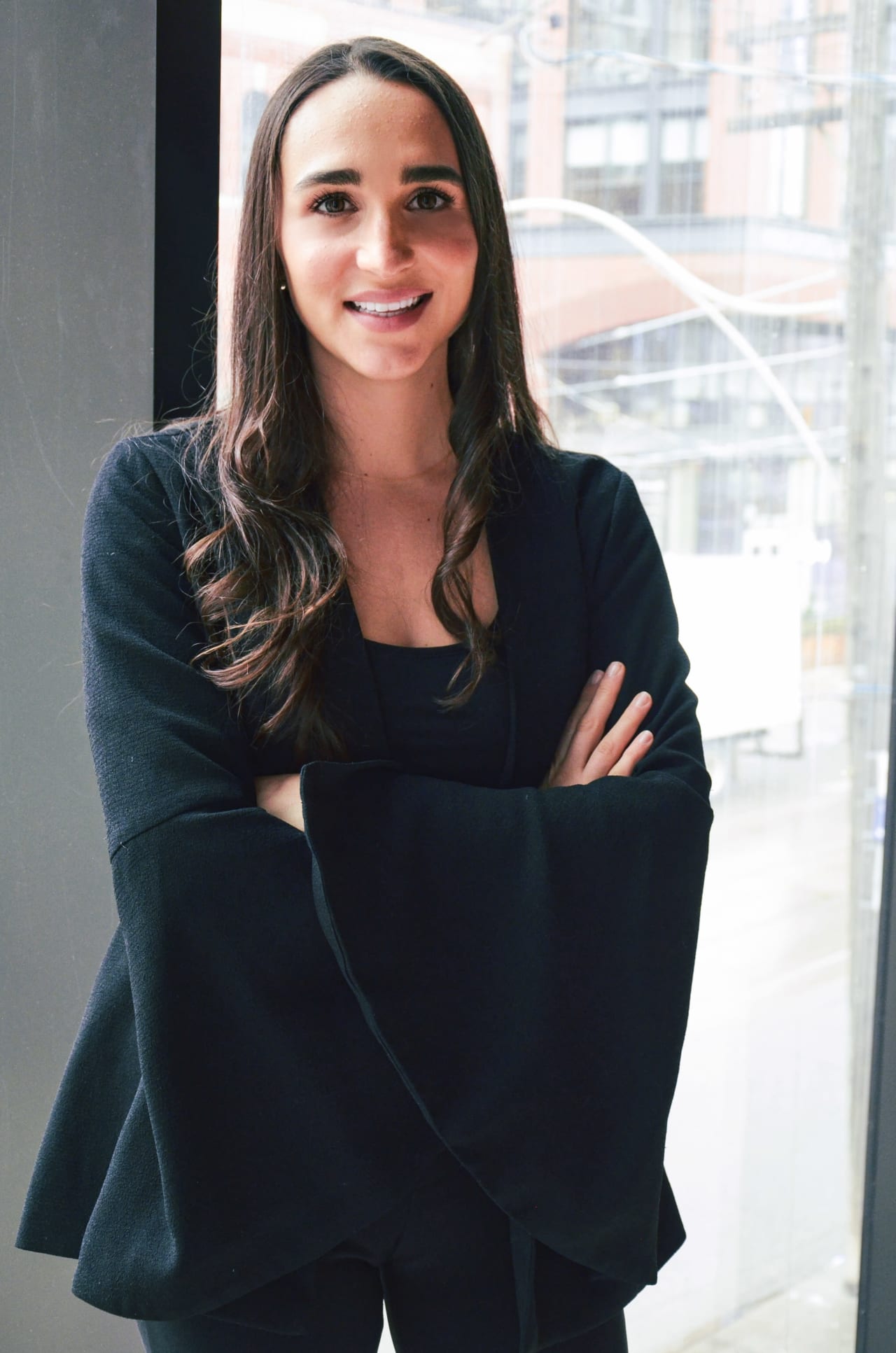 Tell us about your past experience (where did you go to school, previous jobs, volunteer work, etc.)
I went to McGill University and studied Business, majoring in Accounting. I started working at Pricewaterhouse Coopers as a Summer Student and started there full-time when I finished my Undergrad and received for my CPA designation. I left PwC after 5 years to work for RSA Insurance in Finance. Although I have a background in Finance, I always wanted to pursue Real Estate and while on maternity leave with my 2nd son, I went for it and got licensed. I volunteer at the Canadian Celiac Association as an active Board member. This organization means alot to me as my 3 year old was diagnosed with Celiac when he was just 18 months. A portion of each of my sales will go towards donating to the CCA.
What is your favourite thing about your industry/job?
My favorite thing is working with and meeting new people and helping clients find their perfect home. I also love design so it all fits together.
Who stands out to you / do you most admire?
My husband and my two little boys and my parents
What is the career philosophy / mantra / inspirational quote that gets you through tougher days?
Everything will be okay and everything happens for a reason
What is your theme song?
Run the world- Beyonce
Describe your dream home in three words.
Warm, Bright and Spacious
Where do you see yourself in five years?
Growing my business and loving life in Real Estate
Where would we find you on a Friday night in Toronto?
Either out for dinner and drinks with some friends or in bed by 930 (what happens when you have two kids that wake you up by 530!)
When you're not working, what can we find you doing?
Spending time with my family and friends, watching reality tv, on the Peleton, travelling and/or shopping
Highlight so far this year and what you're looking forward to this next year
Getting my real estate license while on maternity leave and joining the Chisvin Group at PSR Brokerage
Instagram: @carlyswillis
Email: [email protected]