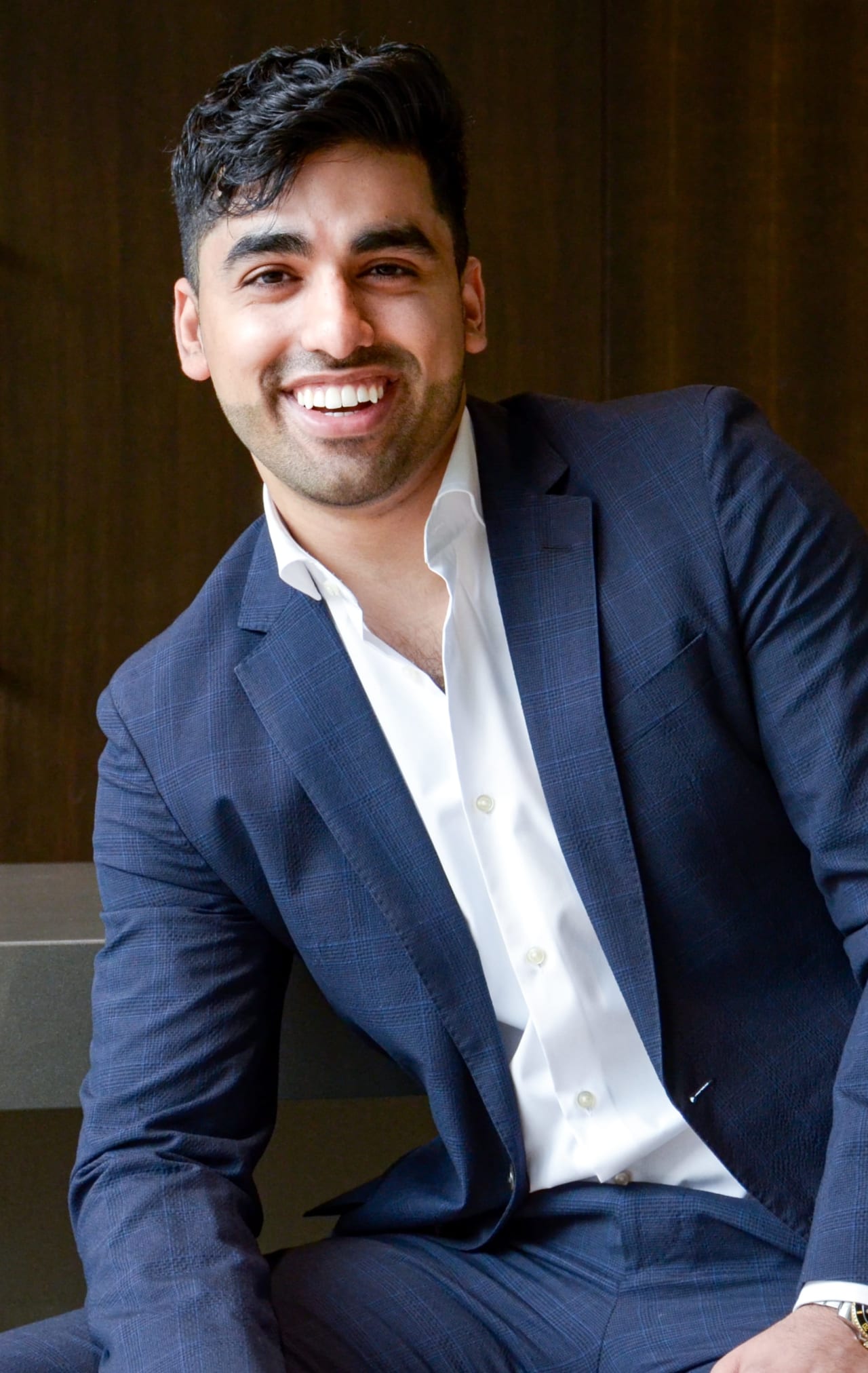 Tell us about your past experience (where did you go to school, previous jobs, volunteer work, etc.)
Ryerson University - Graduated with my B.Comm majoring in Law & Business. Got the opportunity to work in a Law firm and a financial brokerage during university. Was highly involved in my time at Ryerson, (part of numerous group with lead positions and lived to attend conferences)Graduated university and decided to go into the family business in the gasoline industry.Avid and yearly volunteer of TIFF (toronto international film festival).
What is your favourite thing about your industry/job?
Having the ability to connect with someone, being able to help guide them in the biggest investments of their life, being able to get inspired everyday and here all my clients stories
What is the career philosophy / mantra / inspirational quote that gets you through tougher days?
Life moves pretty fast. If you don't stop and look around once in a while, you could miss it.
What is your theme song?
Back in Black
Describe your dream home in three words.
Simple, Minimalist, Backyard
Where do you see yourself in five years?
Doing what I do best, Real Estate.
Where would we find you on a Friday night in Toronto?
King St, too easy.
When you're not working, what can we find you doing?
At the coffee shopping topping up, or watching a movie. I love the art of film making.
Highlight so far this year and what you're looking forward to this next year
Successfully joining a team that I have respected and valued for so long.Next year, making my name known in the city.
Email: hussein@psrbrokerage.com
Instagram: @h.b.realty