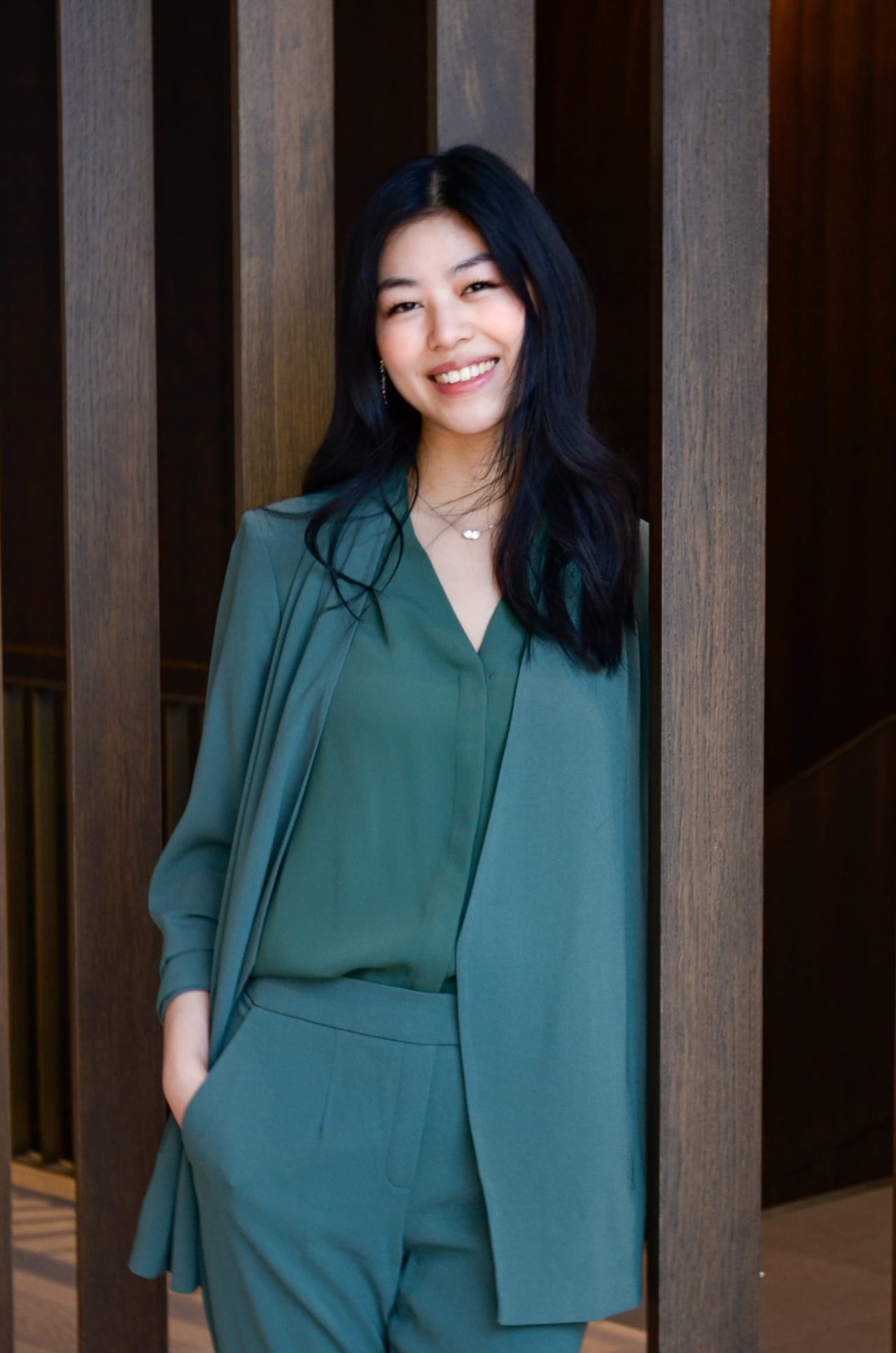 What is your first and last name?
Lucy Xu
Known Nicknames?
cookie monster
Tell us about your past experience (where did you go to school, previous jobs, volunteer work, etc.)
UofT, was an actuary for 2.5 years
What is your favourite thing about your industry/job?
Unlimited potential and interactions with humans
Who stands out to you / do you most admire?
Zendaya - serves looks, dances, sings, acts... a real queen!!!
What is the career philosophy / mantra / inspirational quote that gets you through tougher days?
what you don't want to do is what's stopping you from achieving your full potential
What is your theme song?
Dance Monkey
Describe your dream home in three words.
safe, modern and... expensive LOL
Where would we find you on a Friday night in Toronto?
You can find me doing showings with clients or a girls night out or a bike ride when the weather is warm!
When you're not working, what can we find you doing?
modelling and dancing are hobbies of mine
Highlight so far this year and what you're looking forward to this next year
starting a whole new career!!!
Email: lucy@psrbrokerage.com
Instagram: @heylucyx