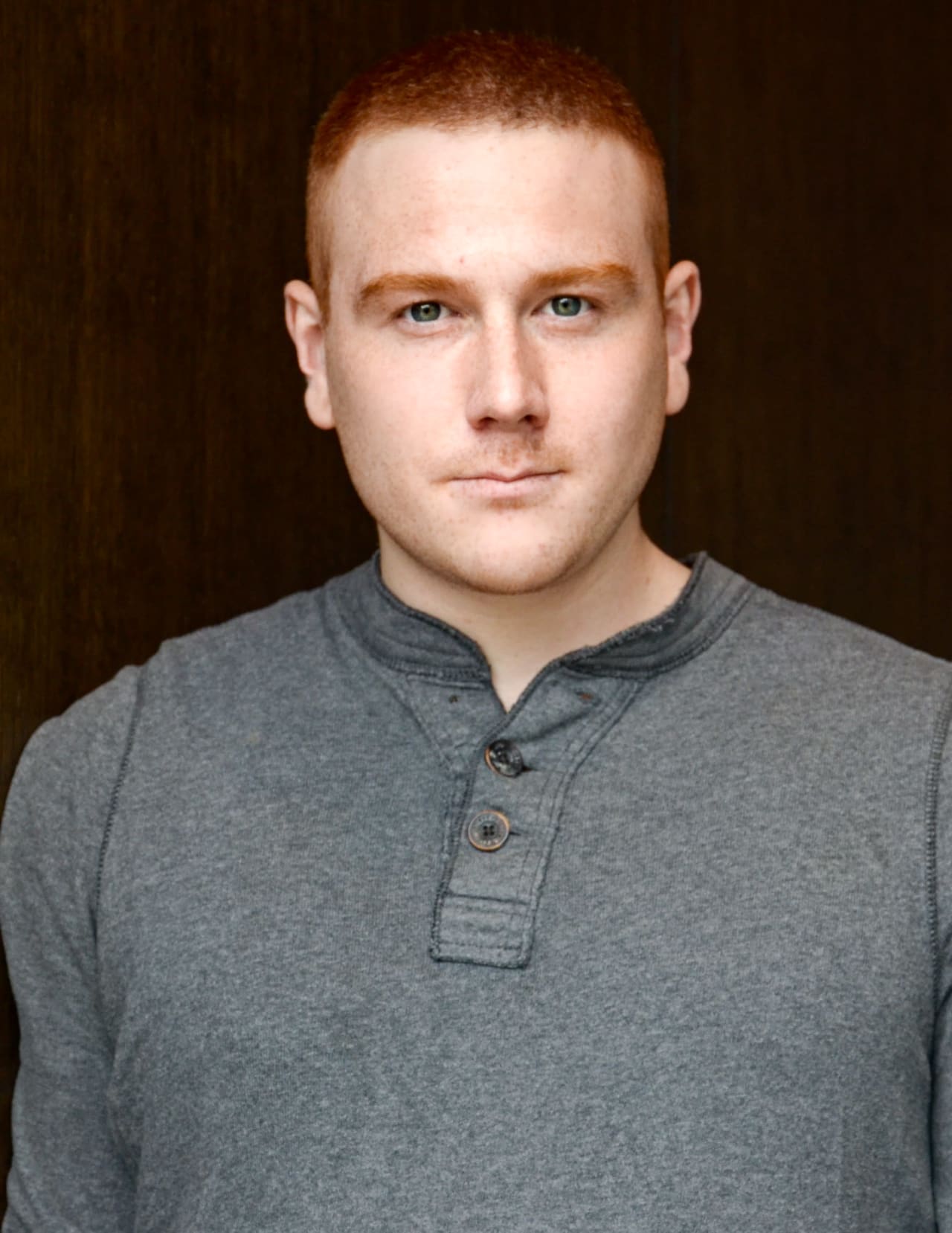 What is your first and last name?
Luke Vesz
Tell us about your past experience (where did you go to school, previous jobs, volunteer work, etc.)
Studied finance and marketing at Brock University, tennis coach for 5 years, investment banking internship, corporate/real estate court reporter for a year, volunteered at various churchs, ball boyed at professional tennis tournaments, was a mascot at an amusement park...
What is your favourite thing about your industry/job?
Ability to connect with and aid people in a crucial time of their life. All while dictating my work terms with unlimited potential. Avid luxury home enthusiast
Who stands out to you / do you most admire?
my father - stands by his morals and extreme work ethic
What is the career philosophy / mantra / inspirational quote that gets you through tougher days?
If you weren't ready, you wouldn't have the opportunity
What is your theme song?
Closer to the heart - Rush
Describe your dream home in three words.
Modern, private, amenities
Where do you see yourself in five years?
Financially free, passionate and healthy
Where would we find you on a Friday night in Toronto?
bar hopping, movie watching or playing tennis
When you're not working, what can we find you doing?
working out, traveling, reading/research
Highlight so far this year and what you're looking forward to this next year
Kickstarting career and presence in the city, meeting tons of people and seeing homes
Email: luke@psrbrokerage.com
Instagram: @lukevhomes