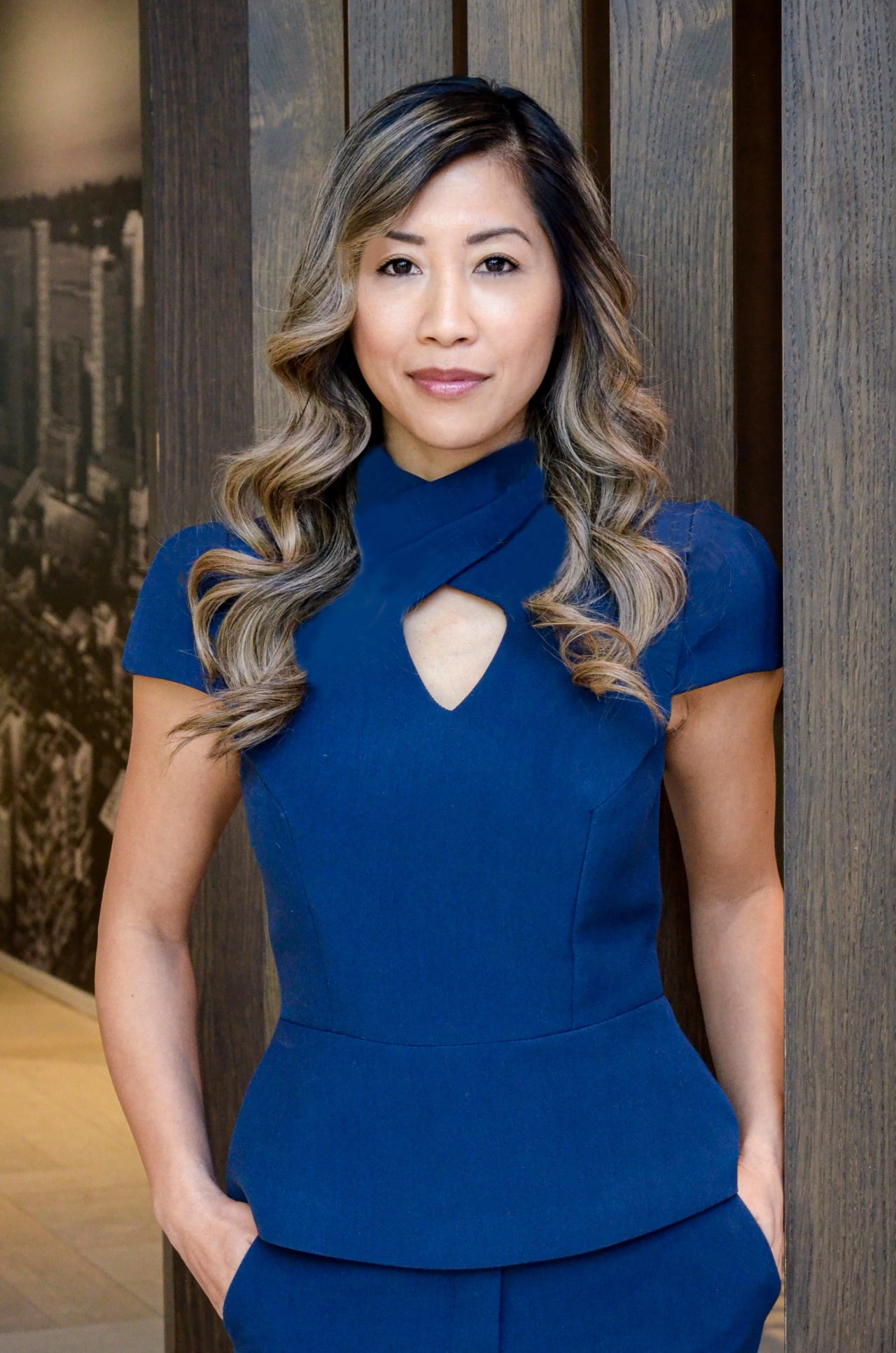 What is your first and last name?
Marinda Sayavong
Known Nicknames?
Da

Tell us about your past experience (where did you go to school, previous jobs, volunteer work, etc.)
Graphic Design School in Montreal, Service Director In-Flight Services, Actor, Youtuber, Creative Director at Marinda Inc. Investor, Mama of 3 little humans and a fur pet.
What is your favourite thing about your industry/job?
My favorite thing about this industry/job is that it doesn't feel like work to me. I just love helping people achieve their investment goals/dreams with real estate. Utilising my innate people skills, investment knowledge and passion for architectural and interior design.
Who stands out to you / do you most admire?
Tony Robbins,Ryan Serhant and Rachel Hollis
What is the career philosophy / mantra / inspirational quote that gets you through tougher days?
Be afraid and do it anyway.
What is your theme song?
Rocky
Describe your dream home in three words.
Parisian, Waterfront, Charming
Where do you see yourself in five years?
California
Where would we find you on a Friday night in Toronto?
Concert
When you're not working, what can we find you doing?
Traveling the world
Highlight so far this year and what you're looking forward to this next year
Airbnb Renovation Completion, Getting my Real Estate Licence, Actress in a short film, becoming a member Actra "union for Actors" Supporting my kids dreams as aspiring movie stars. One of them got a reoccurring role as one of the lead voice for Blue Clues, One is in a Hollywood movie with Kevin Hart and my baby girl is one of the main model for a clothing line at Toysrus. Monetizing on my Youtube Channel, Start of a new Career, Moving into my new home in June, Looking forward to continuing to grow my real estate portfolio as well as helping others achieve their real estate goals. Continue to lead by example to my kids and everyone around me. You can do it all in this lifetime.
Email: marinda@psrbrokerage.com
Instagram: @marindasay