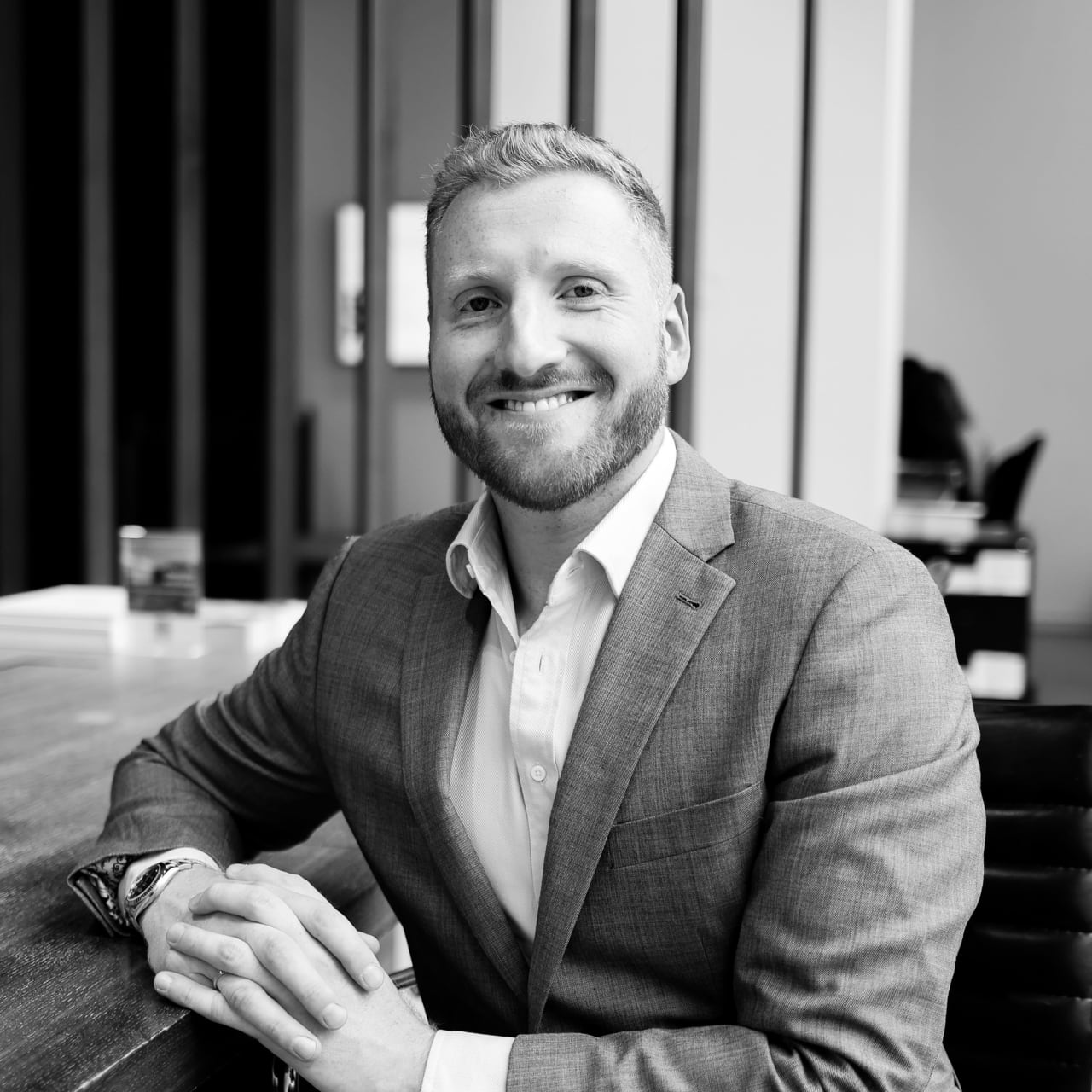 What is your first and last name?
Michael Chiarello
Tell us about your past experience (where did you go to school, previous jobs, volunteer work, etc.)
I went to The Juilliard School in New York and studied music performance. I moved from NY to Toronto in 2017 to begin a job playing with the Toronto Symphony Orchestra, which I still do.
What is your favourite thing about your industry/job?
My favourite part about this industry is that it's constantly changing. In Toronto, it's easy to see. It's impossible to get bored.
Who stands out to you / do you most admire?
This is a super-nerd answer, but Toto Wolff. He's the head of the Mercedes-AMG F1 team and I'm a huge fan of his. I've never seen someone be so masterful in managing so many moving parts at the same time while also being an empathetic and inspiring leader.
What is the career philosophy / mantra / inspirational quote that gets you through tougher days?
Trust yourself. It reminds me that I am where I am for a reason, and to just keep it rolling.
What is your theme song?
This changes every day, but today it's "Walkin'" by Thundercat
Describe your dream home in three words.
Tranquil. Clean. Warm.
Where do you see yourself in five years?
I see myself 5 years older and wiser, and with (hopefully) a perfect work-life balance.
Where would we find you on a Friday night in Toronto?
Almost definitely trying a new spot in my neighbourhood, Riverdale.
When you're not working, what can we find you doing?
If I'm not working, I'm doing one of two things: renovating my house (working) or playing golf (badly).
Highlight so far this year and what you're looking forward to this next year
The highlight of this year was joining PSR. The thing I'm looking forward to most next year is simply more growth personally and professionally.
Email: [email protected]