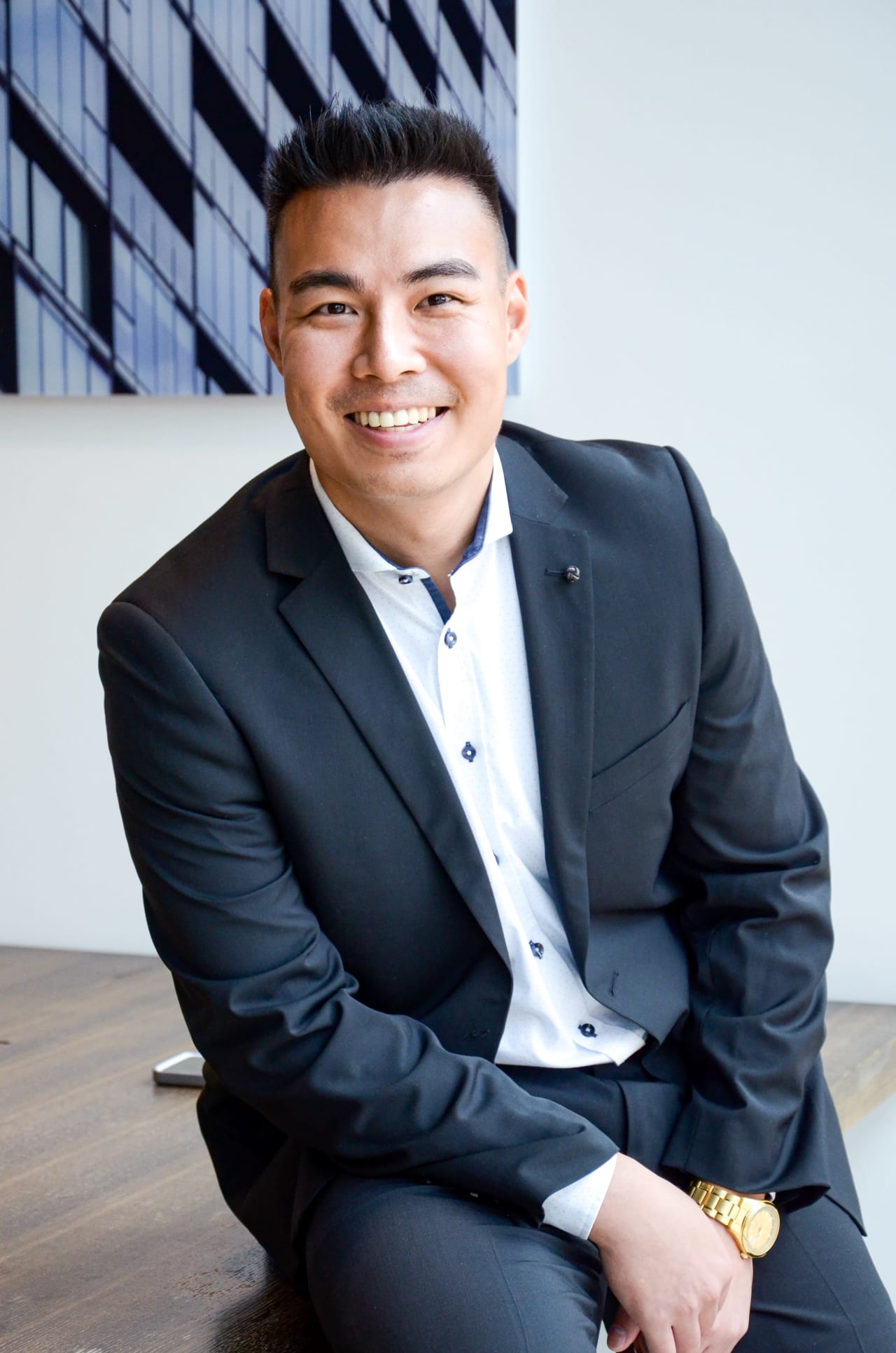 What is your first and last name?
Michael Dang
Known Nicknames?
Dang
Tell us about your past experience (where did you go to school, previous jobs, volunteer work, etc.)
I have an Honours Bachelor of Commerce with a specialization in accounting from McMaster University. My past work and volunteer experience is mostly in customer service and hospitality. I also have experience as an Audio Engineer where I helped a variety of artists record, mix, and master their songs for distribution on all streaming platforms.
What is your favourite thing about your industry/job?
Being able to meet new people all the time and hear about their unique lives and stories!
Who stands out to you / do you most admire?
As an avid basketball fan, I admire LeBron James for his achievements both on and off the court.
What is the career philosophy / mantra / inspirational quote that gets you through tougher days?
Hard work always beats talent when talent doesn't work hard.
What is your theme song?
Great question, hard to pick one but let's go with a spanish one - Te Bote!
Describe your dream home in three words.
Spacious, comfy, landscape
Where do you see yourself in five years?
Hopefully sitting by a beach in the Toronto winters.
Where would we find you on a Friday night in Toronto?
Watching sports with friends, just hanging out listening to music with them, or playing video games with them.
When you're not working, what can we find you doing?
Probably playing basketball, going on bike rides, or hanging out with friends.
Highlight so far this year and what you're looking forward to this next year
Getting my real estate license and looking forward to joining the amazing team at PSR!
Instagram: @michaeldangrealty
Email: m.dang@psrbrokerage.com