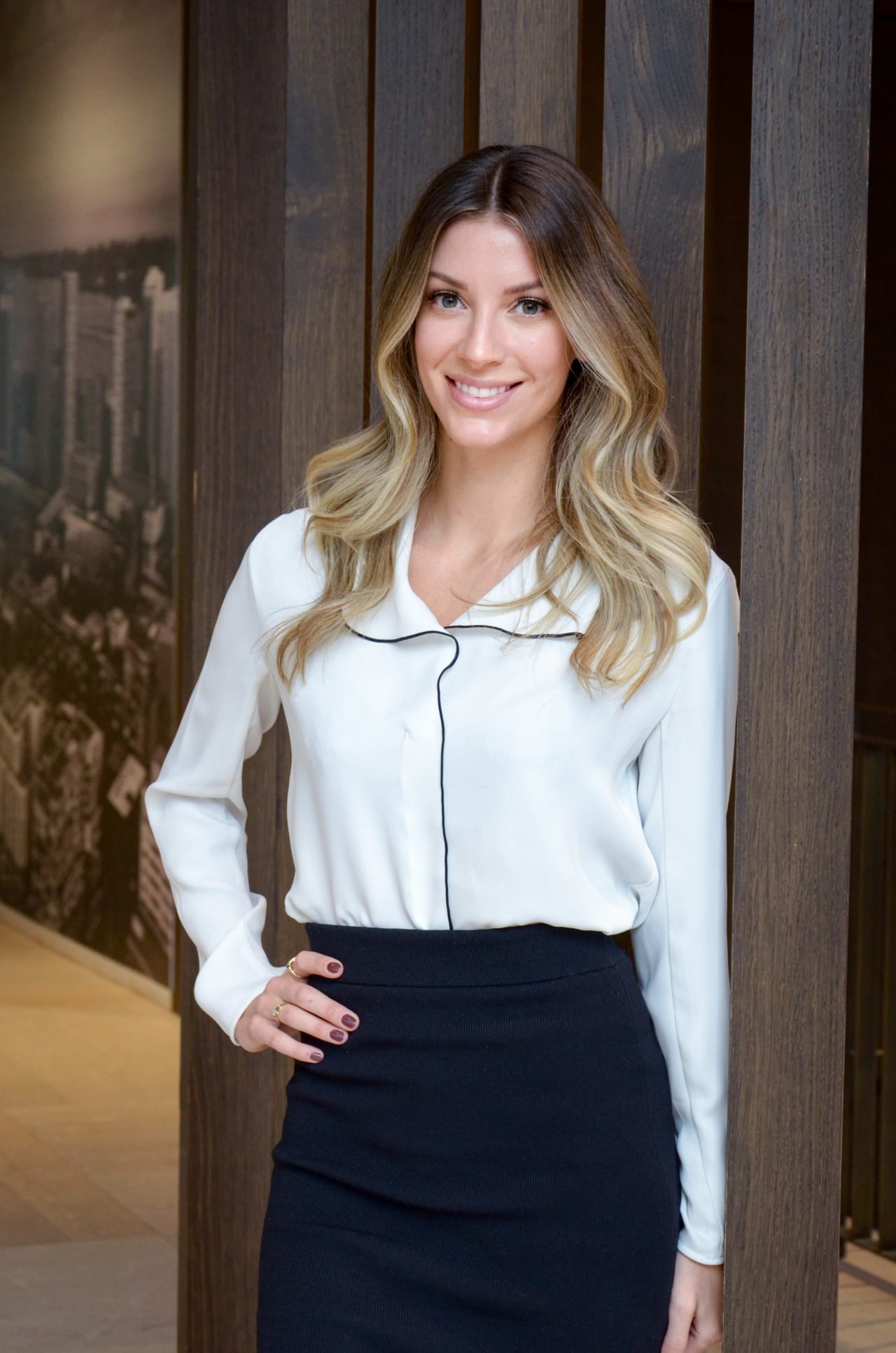 Tell us about your past experience (where did you go to school, previous jobs, volunteer work, etc.)
I attended Western University and obtained a Specialization in French Studies, a Business Certificate in French as well as my Bachelor of Education. I previously taught French for 5 years in the secondary school system. I also attended L'Université Francois Rabelais in France for a year (4th year of my undergrad) As a high school teacher I lead several drives to support the community around times of need (winter, holidays etc) and began a program at the school that supplies students with essential needs should they need them. Prior to attending the Faculty of Education, I worked as a Social Media Analyst for TD Canada Trust.
What is your favourite thing about your industry/job?
The opportunity to help people and form genuine connections.
What is the career philosophy / mantra / inspirational quote that gets you through tougher days?
"I've learned that people will forget what you said, people will forget what you did, but people will never forget how you made them feel."- Maya Angelou
Describe your dream home in three words.
minimalistic, neutral, clean
Where do you see yourself in five years?
Making all the top lists at PSR woooo!
Where would we find you on a Friday night in Toronto?
Out for dinner with my fiancé!
When you're not working, what can we find you doing?
Baking, walking my frenchie Bella, travelling, exercising
Highlight so far this year and what you're looking forward to this next year
Highlight would be taking a leap of faith pivoting to real estate from teaching, I look forward to learning as much as I can, to continue to improve
Instagram: @livmiletic
Email: olivia@psrbrokerage.com