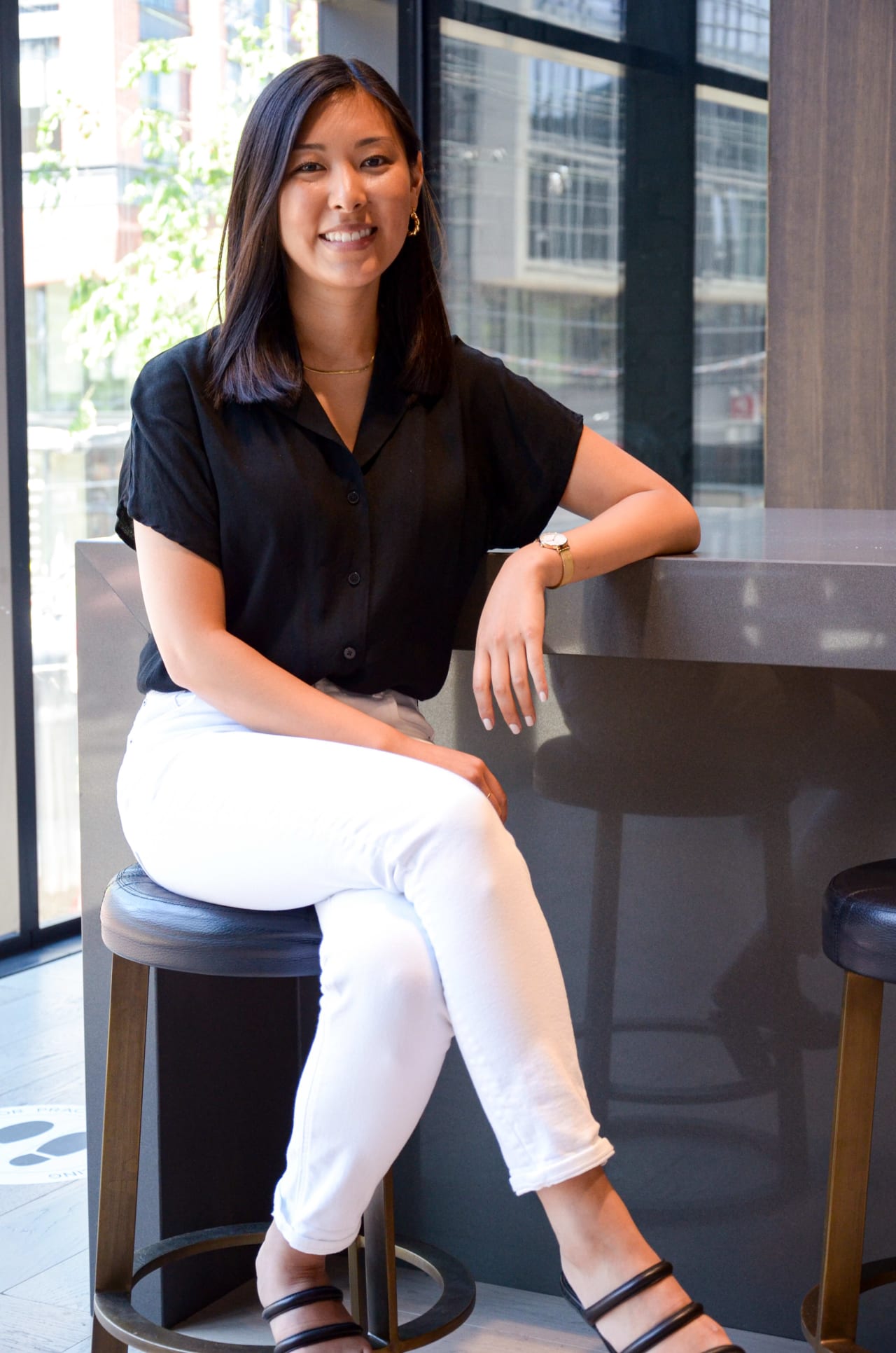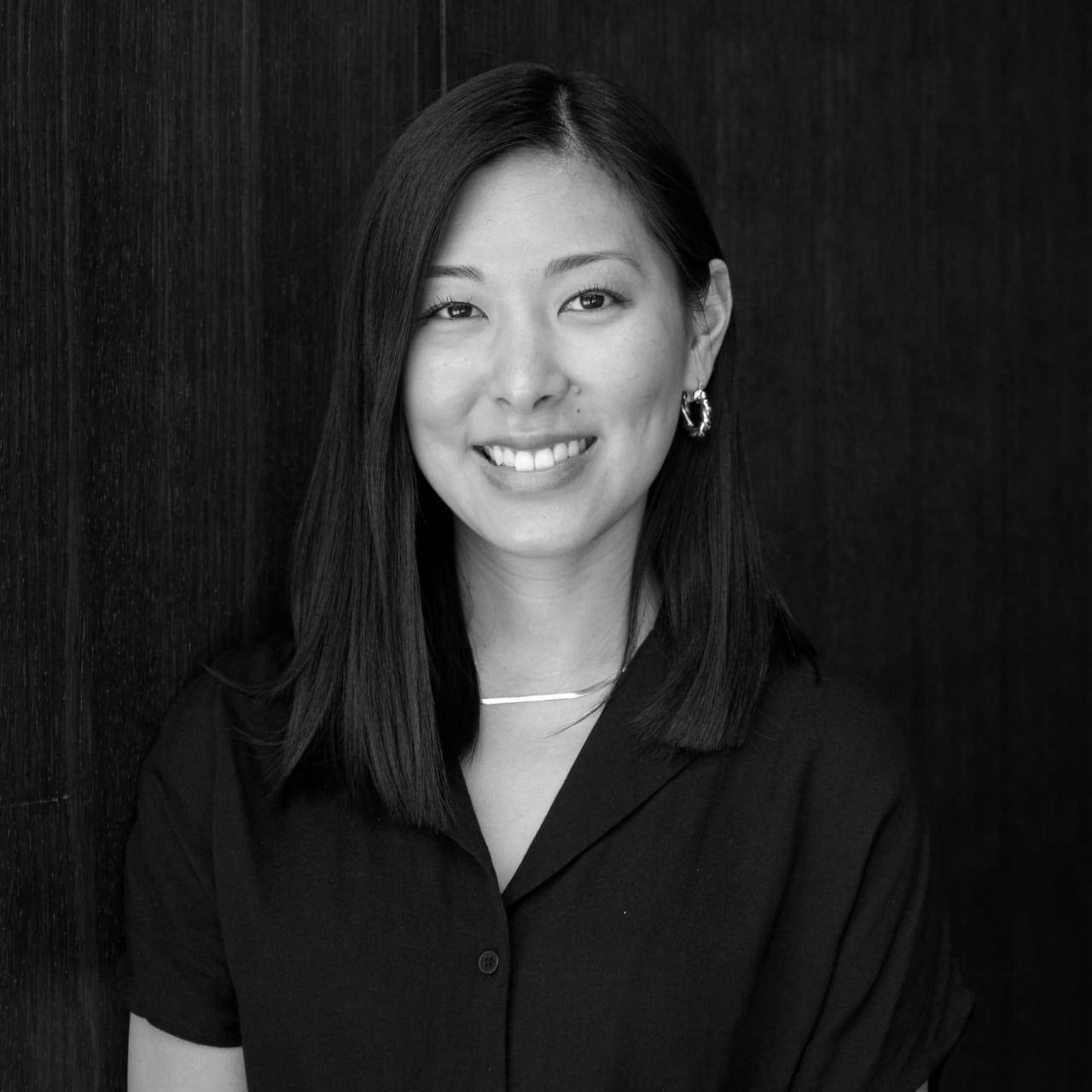 ​​​​​​​Name: Paulina Vu
Known Nicknames: Pli, Pauly, Paula, Paul, P-Vu
Get to Know Paulina Vu
1. Tell us about your past experience (where did you go to school, previous jobs, volunteer work, etc.)
I went to Western for a degree in Finance, worked as a bookkeeper during the summers, then started my real estate career right after I graduated in 2011!
2. What is your favorite thing about the real estate industry?
Meeting new people! Also, being a part of their home search- a place where people spend so much of their life. I think the pandemic has made us all realize the importance of "home"
3. When not wheeling and dealing real estate deals – what can we find you doing in your free time
Travelling, volunteering, and spending time with my loved ones!
4. Who stands out to you / do you most admire?
Chamath Palihapitiya. I listen to a podcast he's on called All-In
5. What is the career philosophy / mantra / inspirational quote that gets you through tougher days?
You got this" and "everything will be okay"
6. What is your theme song?
"'93 Til Infinity" by Souls of Mischief, which is about chilling hard
7. Describe your dream home in three words.
Modern, contemporary and homey
8. Where do you see yourself in five years?
Still in Toronto and enjoying my late 30s!
9. Where would we find you on a Friday night in Toronto?
If I'm not working, enjoying some take-out at home (I usually make dinner the rest of the evenings)
10. When you're not working, what can we find you doing?
Travelling or spending time with my loved ones!
11. Highlight so far this year and what you're looking forward to this next year
Becoming a part of the Tesla family, being able to see friends again with the vaccine rollouts, and looking forward to travelling again!
Instagram:
Email:
Loved this "PSR Digital Handshake: Meet Paulina Vu" and interested in learning more about PSR Agents & Staff? Check out our previous PSR Digital Handshake with Haya Kennedy here!