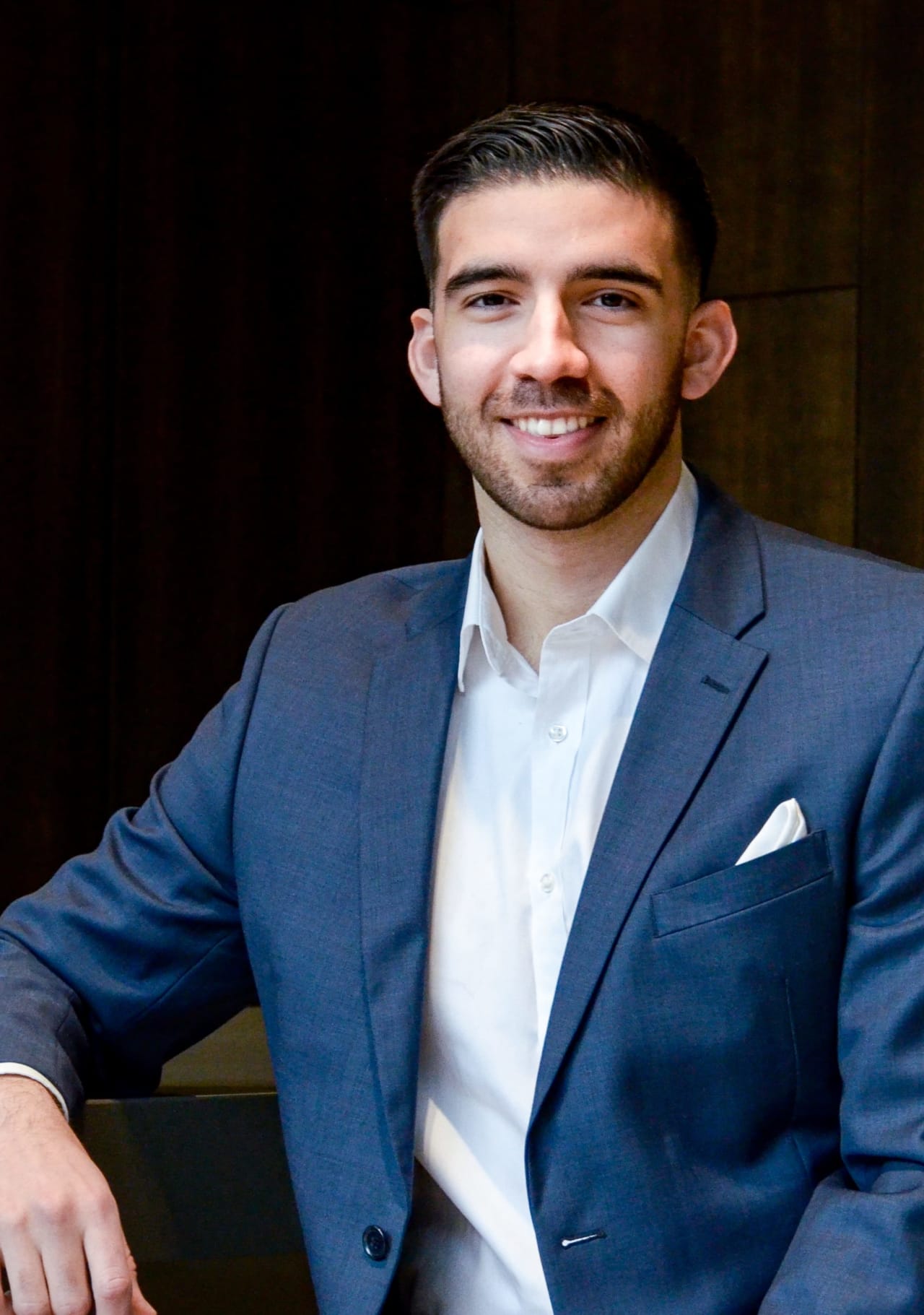 1. Tell us about your past experience (where did you go to school, previous jobs, volunteer work, etc.)
I went to the University of Guelph for accounting. After realizing I didn't want to crunch numbers for a living, I dove deep into direct response marketing and taught myself everything under the sun. I then went on to start my own marketing agency that helped agents & real estate teams across North America build out end-to-end systems for generating clients on demand. That experience naturally led me to getting my real estate license.
2. What is your favourite thing about your industry/job?
Putting clients at ease during one of the biggest financial decisions they will ever have to make.
3. Who stands out to you / do you most admire?
My mom. She's my rock. A true role model.
4. What is the career philosophy / mantra / inspirational quote that gets you through tougher days?
"Realize this truth: No one, and I mean no one – not the pope, not the president, not your favourite celebrity – is better than you. They simply know something you don't know, believe something better than you're believing, and are doing something you're not doing. Those are all things you can change very easily." - Preston Ely
5. What is your theme song?
5am in Toronto - Drake
6. Describe your dream home in three words.
Sophisticated, Bright, Tranquil
7. Where do you see yourself in five years?
Leading a full-service real estate team that prioritizes going deep with clients over volume of transactions.
8. Where would we find you on a Friday night in Toronto?
Relaxing with a good book or hanging out with friends.
9. When you're not working, what can we find you doing?
Playing basketball all over the city
10. Highlight so far this year and what you're looking forward to this next year
Joining PSR. Looking forward to collaborating with other agents and growing together!
Instagram: @saulsnchz
Email: saul@saulsanchezrealty.com