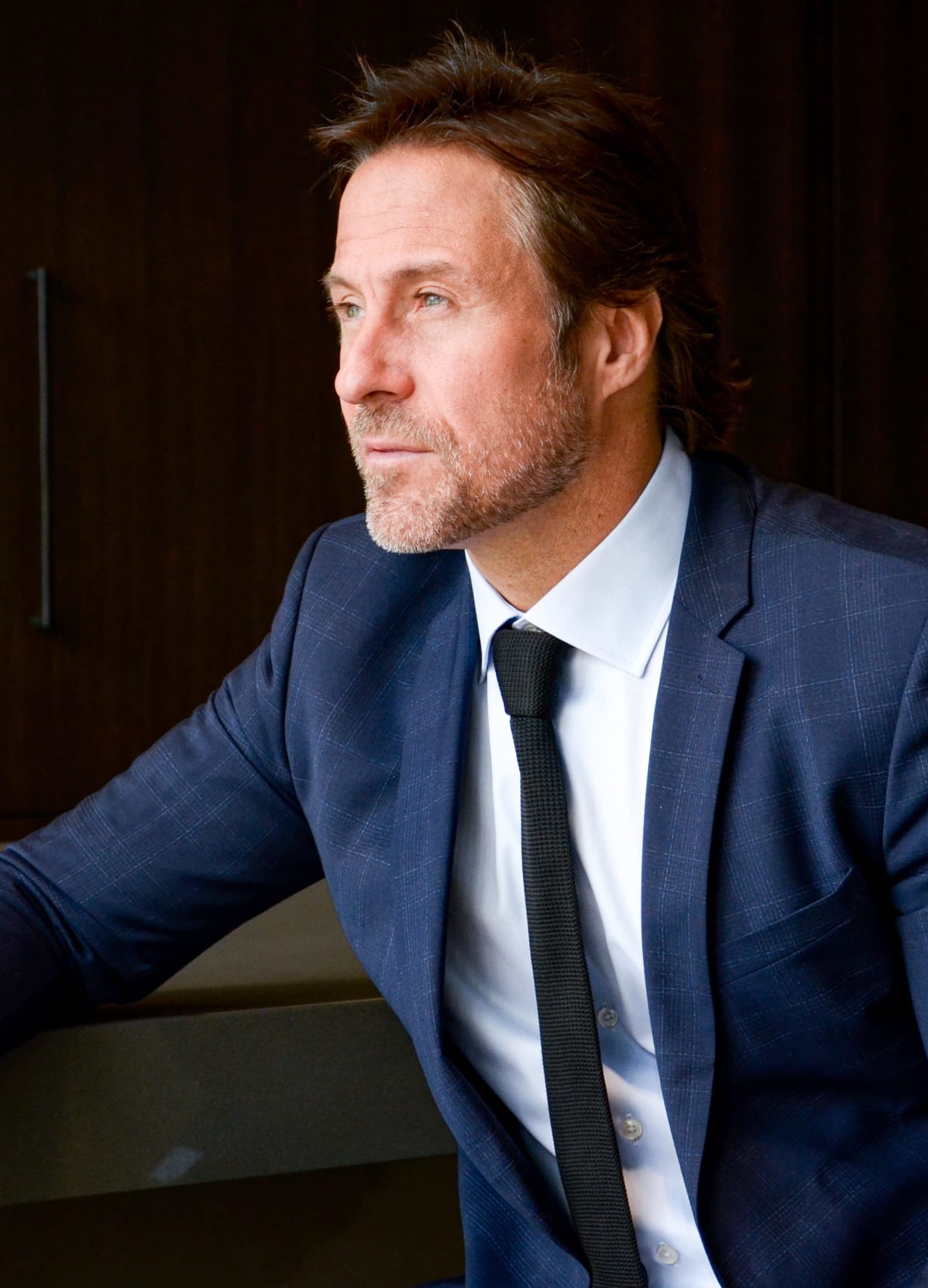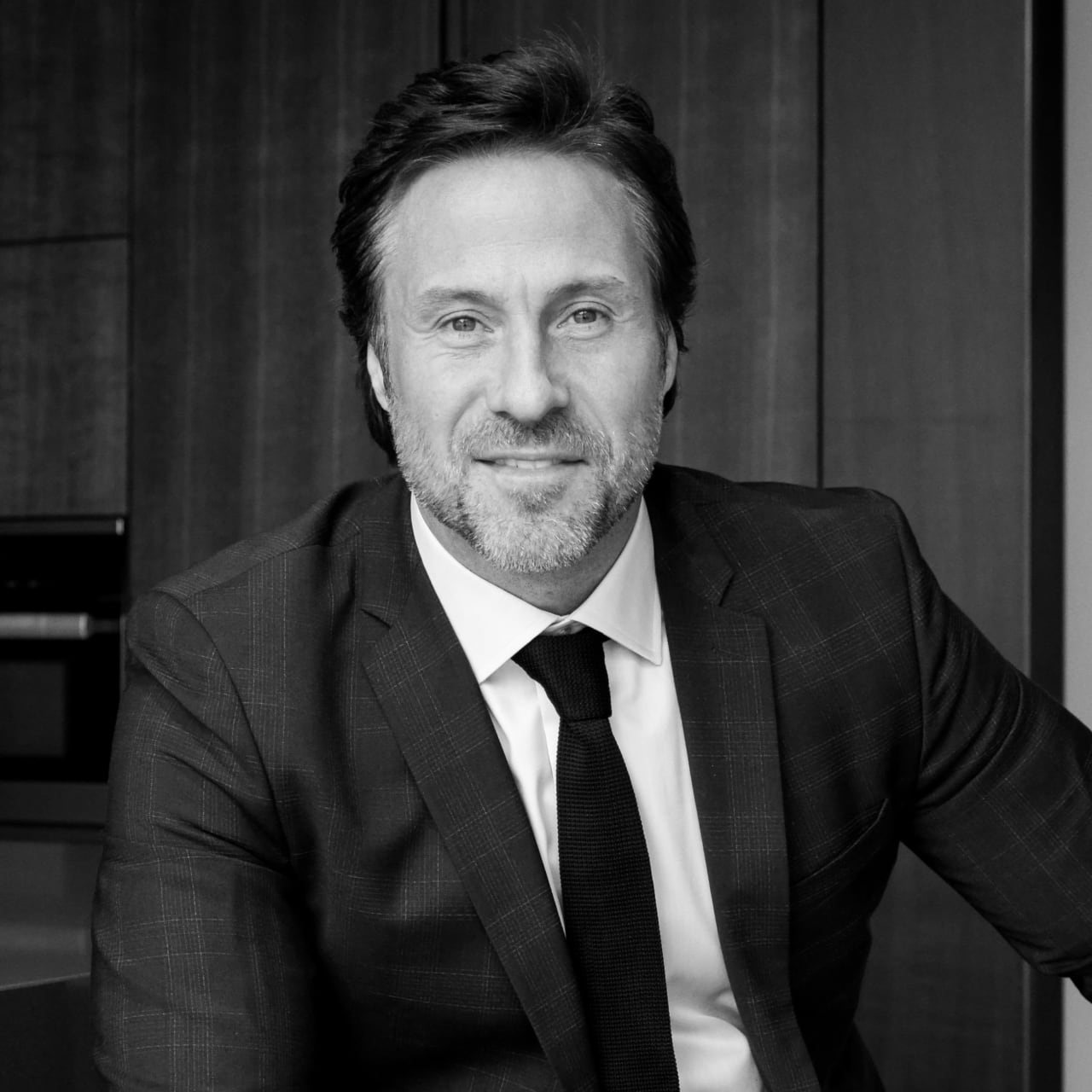 1. Tell us about your past experience (where did you go to school, previous jobs, volunteer work, etc.)
After graduating university with a degree in Health Studies I started a career in pharmaceutical sales. Being in this industry ingrained the importance of developing loyal relationships to become a successful sales representative

2. What is your favourite thing about the real estate industry?
I love meeting new people and providing an exceptional experience for one of the most important decisions they will make within their lifetime

3. Who stands out to you / do you most admire?
People who genuinely love what they do for a living!
4. What is the career philosophy / mantra / inspirational quote that gets you through tougher days?
You must go through the fear to get to the other side.
5. What is your theme song?
I don't know about a theme song but one of my all time favourite songs is Beast of Burden by Rolling Stones.
6. Describe your dream home in three words.
Modern, Cozy, Country
7. Where do you see yourself in five years?
Building a successful business that will eventually allow me to extend my leadership to support new agents coming into the real estate industry.
8. Where would we find you on a Friday night in Toronto?
On the island with my friends enjoying the lake views.
9. When you're not working, what can we find you doing?
Running along the Lakeshore path on a sunny day.
10. Highlight so far this year and what you're looking forward to this next year
Well that's easy, joining the PSR team was a big highlight for me. What I'm looking forward to next year is being able to look back and say I surpassed all of the goals that I set for myself.
Instagram:
Email:
Loved this "PSR Digital Handshake: Meet Craig McKinnon" and interested in learning more about PSR Agents & Staff? Check out our previous PSR Digital Handshake with here!