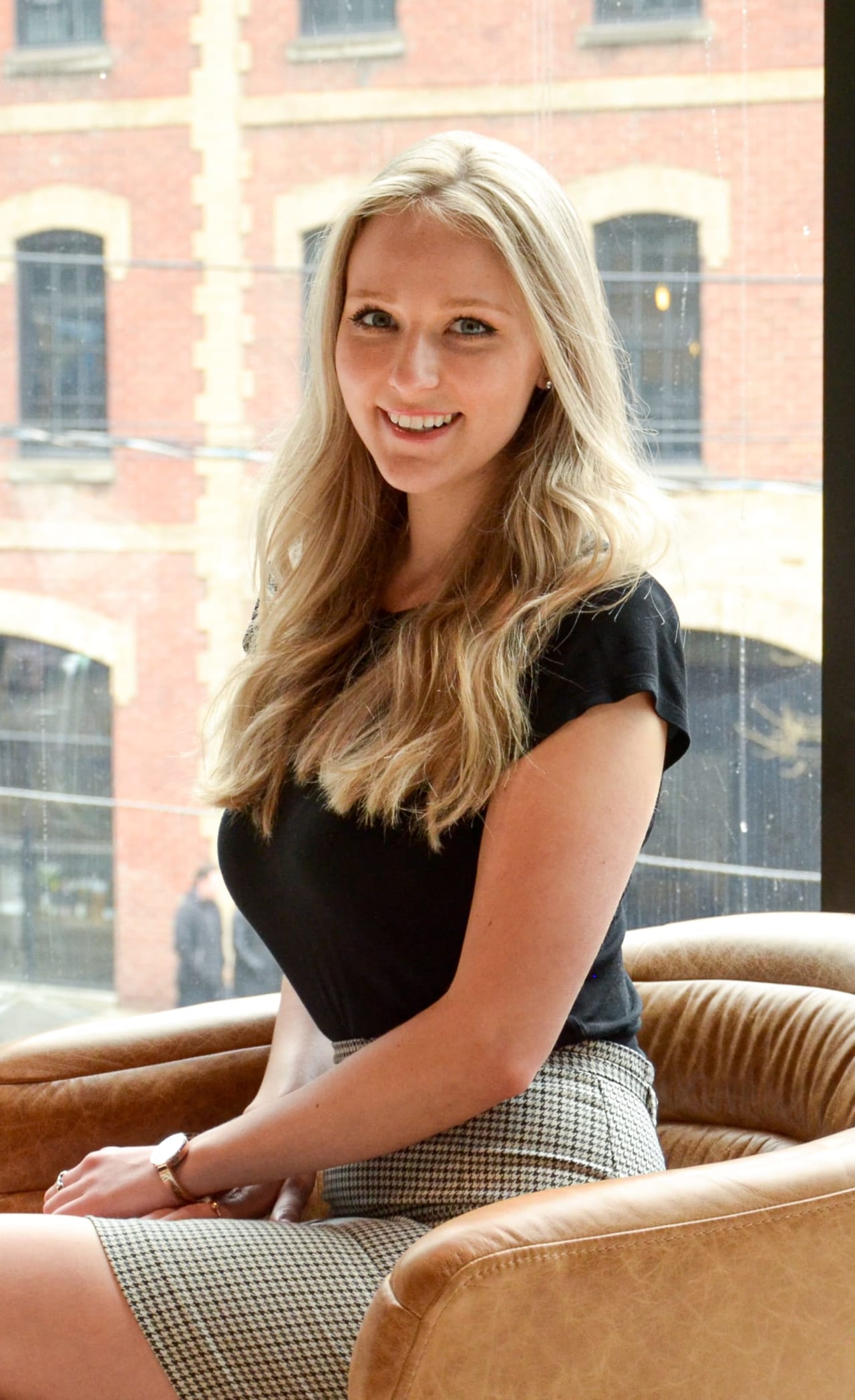 Name: Sabrina McCaskill
Known Nicknames: Sab
Get to Know Sabrina Mccaskill
1. Tell us about your past experience (where did you go to school, previous jobs, volunteer work, etc.)
I went to school at the University of Guelph – graduating with a degree in Philosophy. Previously I worked as a brand ambassador for Labatt and then more recently as a Financial Advisor at TD.
2. What is your favorite thing about the real estate industry?
My favorite part about real estate is being able to play matchmaker. I love helping people find the perfect fit for their life. Watching people get excited about moving in, decorating, and creating memories in a property I helped them secure is truly heartwarming.
3. Who stands out to you / do you most admire?
I have been lucky enough to have very motivated, driven, and passionate people around me. They all inspire me to wake up and own each day to the fullest.
4. What is the career philosophy/mantra / inspirational quote that gets you through tougher days?
What if it doesn't come true? Ah, but what if it does!
5. What is your theme song?
Make A Life, Not A Living by Brett Kissel.
6. Describe your dream home in three words.
Bright, Spacious, Welcoming.
7. Where do you see yourself in five years?
Moving back up to the country with a couple of horses, growing my business, and becoming a mentor to new agents joining the industry.
8. Where would we find you on a Friday night in Toronto?
Either, dinner at Buca followed by some cocktails with friends at an outdoor patio or defeating a challenging escape room.
9. When you're not working, what can we find you doing?
Riding my horse, galloping through hay fields enjoying nature.
10. Highlight so far this year and what you're looking forward to this next year.
Getting my real estate license and being able to start my new career has been the highlight of 2021 so far. I'm hoping to be able to catch up on some traveling next year.
Instagram:
Email:
Loved this "PSR Digital Handshake: Meet Sabrina McCaskill" and interested in learning more about PSR Agents & Staff? Check out our previous PSR Digital Handshake with here!