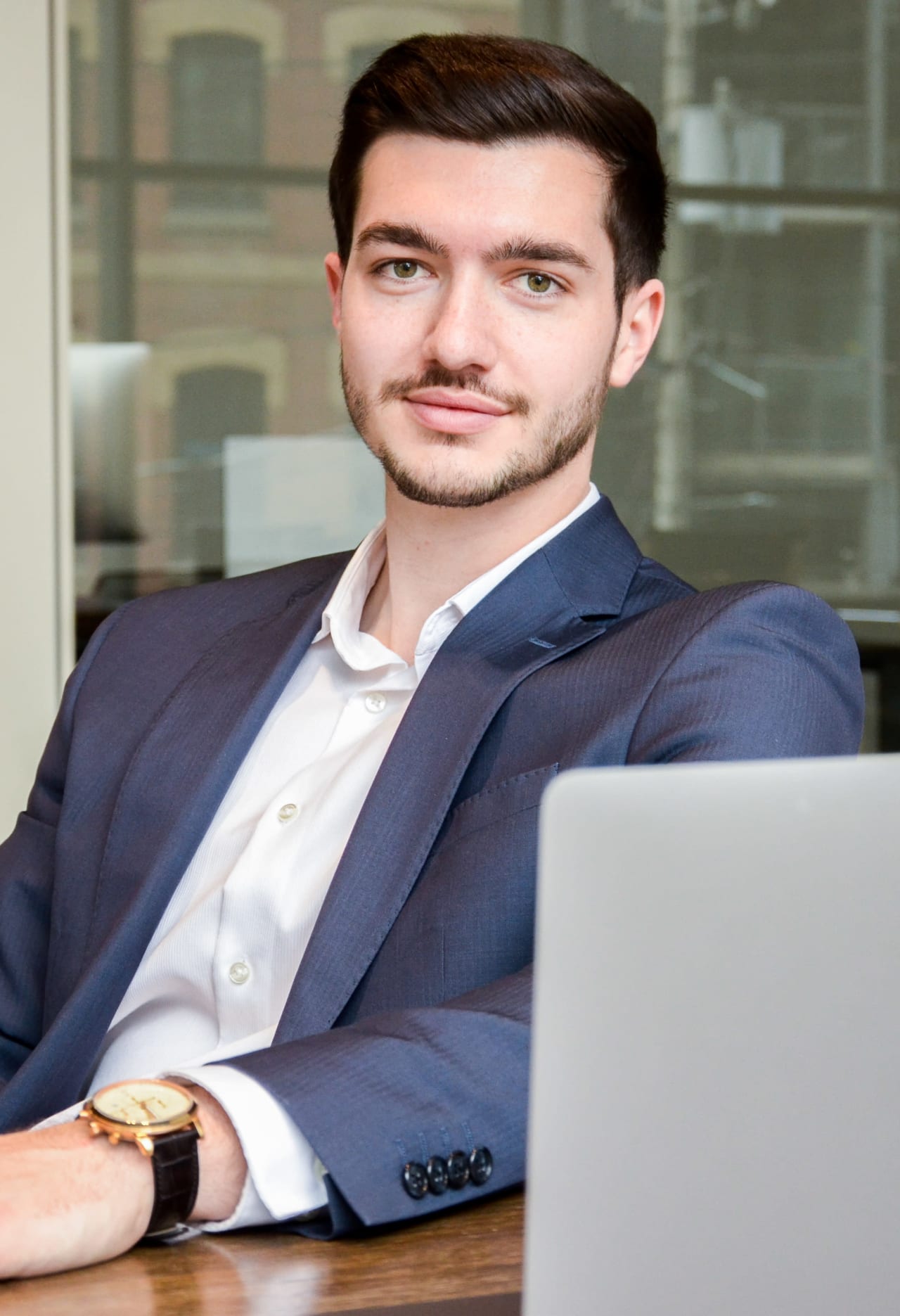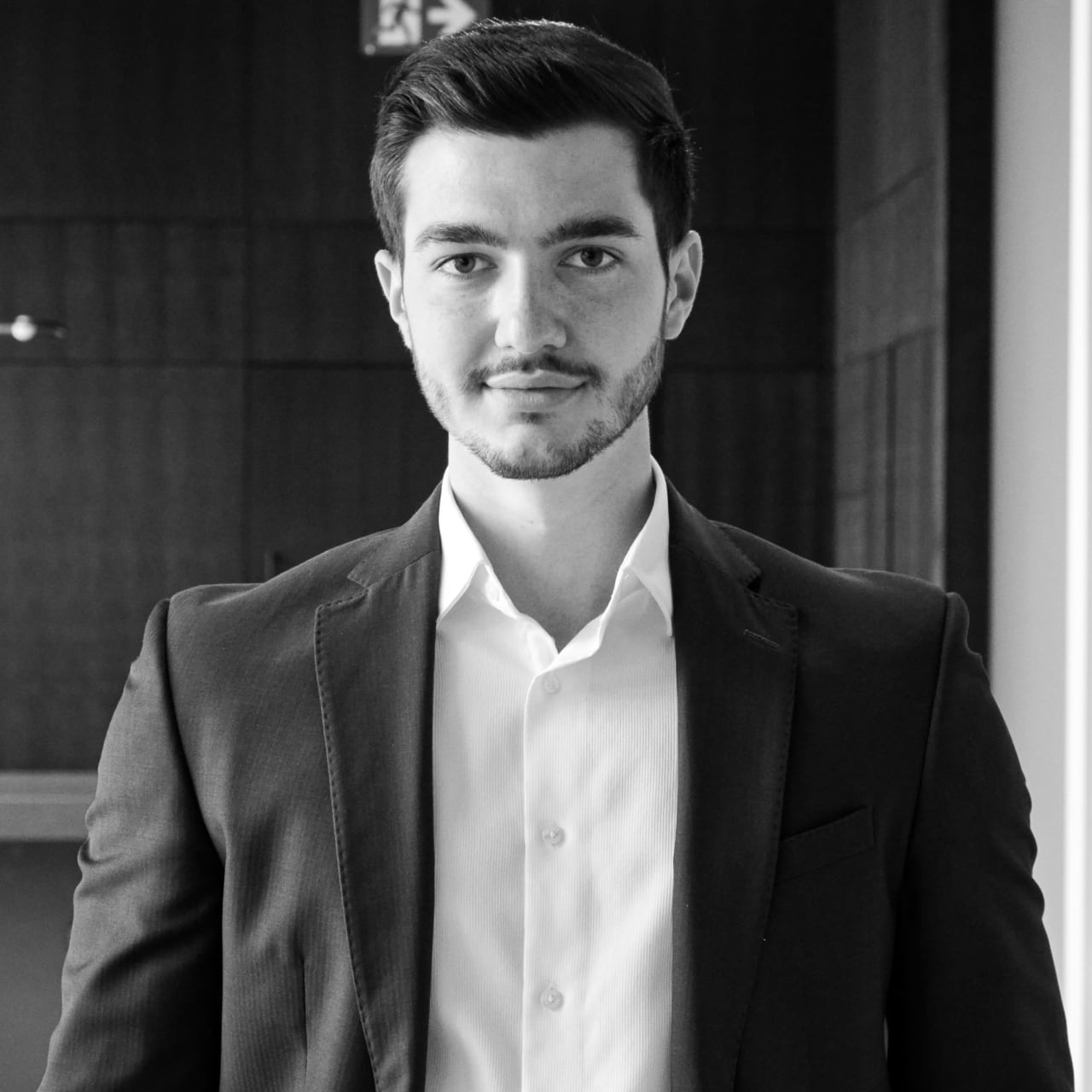 Name: Matt Phillips
Known Nicknames: Matty
Get to Know Matt Phillips
1. Tell us about your past experience (where did you go to school, previous jobs, volunteer work, etc.)
I attended McMaster University, completing an Honours degree as a Bachelor of Business Commerce. During, and in between studying, I worked for two years in banking with Scotiabank and CIBC in FX trading and Enterprise Innovation. Throughout school, I joined just about every club, committee, and case competition possible. With that, I was able to enjoy volunteering with many organizations such as CIBC's Run For The Cure, Good Shepherd, and Ronald McDonald House.
2. What is your favorite thing about the real estate industry?
Meeting new people. If there is an opportunity for me to develop new relationships or facilitate interactions within my network, I am there. Ever since University, I have made a commitment to meet at least one new person every week, and what better opportunity to do so than in real estate?
3. Who stands out to you / do you most admire?
People who are truly passionate about what they do. People who are excited about what tomorrow will bring, even before today is over.
4. What is the career philosophy/mantra / inspirational quote that gets you through tougher days?
Get comfortable being uncomfortable as the value of a company/business is the sum of all problems solved.
5. What is your theme song?
Jumpman – Drake, Future
6. Describe your dream home in three words.
Modern, Open, Warm
7. Where do you see yourself in five years?
Growing my business to where I start my own team, building on a trusted brand.
8. Where would we find you on a Friday night in Toronto?
Somewhere on King West getting food or drinks with friends, or hosting at my place.
9. When you're not working, what can we find you doing?
Being outside in any way I can whether it is hiking, walking around the city, or sitting in Trinity Bellwoods. If the weather doesn't permit, then I'll be cooking!
10. Highlight so far this year and what you're looking forward to this next year
One of my biggest highlights this year is becoming a two-time central Canadian Debate champion. I'm looking forward to leveraging those negotiation skills to help grow personally and professionally.
Instagram:
Email:
Loved this "PSR Digital Handshake: Meet Matt Phillips" and interested in learning more about PSR Agents & Staff? Check out our previous PSR Digital Handshake with here!