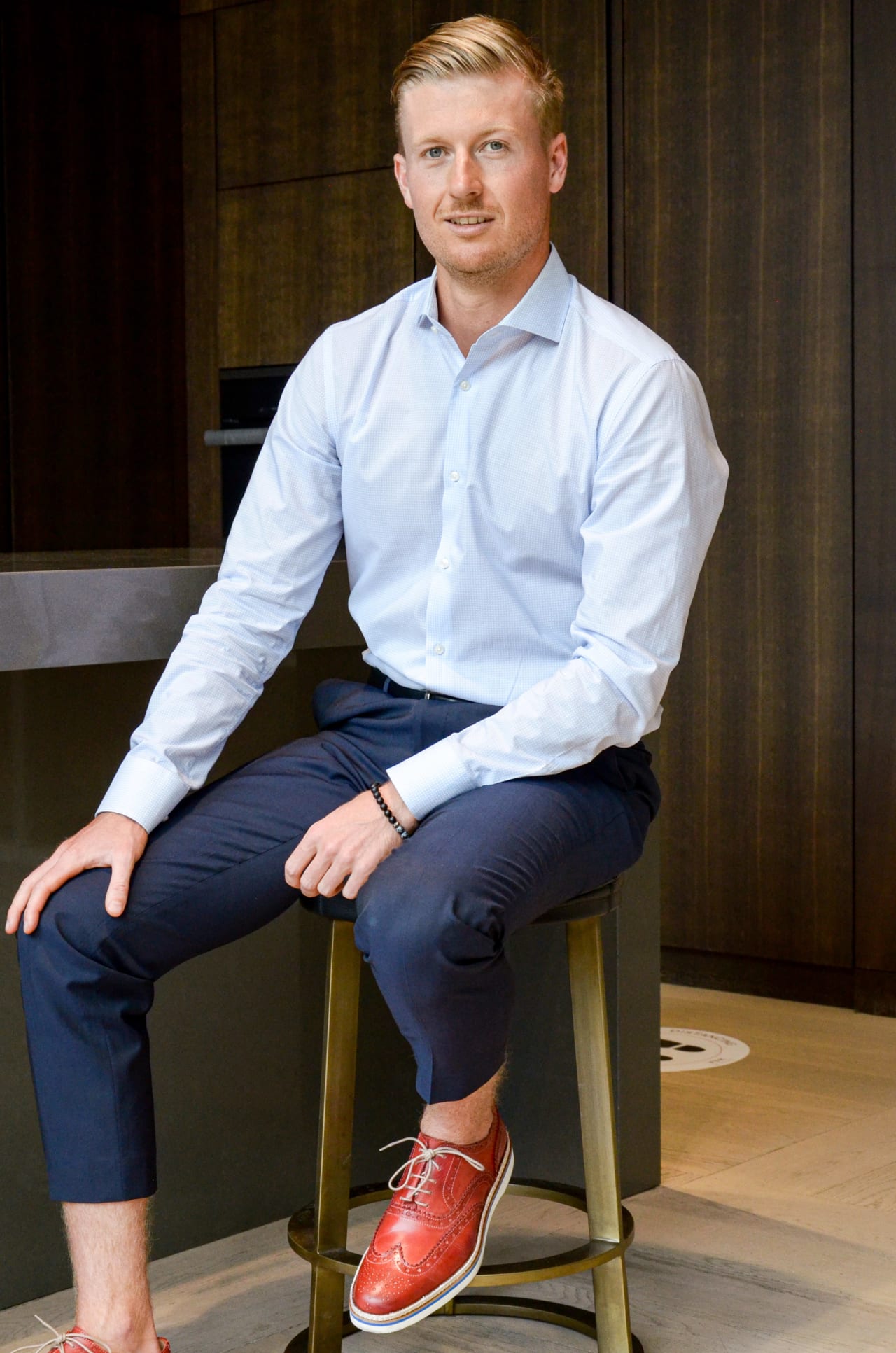 Name: Spencer Jacques
Known Nicknames: Spence
GET TO KNOW SPENCER JACQUES
1. Tell us about your past experience (where did you go to school, previous jobs, volunteer work, etc.)
I obtained a B.Comm, Real Estate and Housing at University of Guelph. As well – I held Account Executive roles prior to pivoting in my career.
2. What is your favourite thing about the real estate industry?
Working with clients from start to finish to build relationships and help them find happiness in whatever Real Estate services they need. I also enjoy exploring different markets and what makes each property/location unique!
3. Who stands out to you / do you most admire?
My family and friends who push and motivate me to be my best everyday.
4. What is the career philosophy / mantra / inspirational quote that gets you through tougher days?
"At the end of the day, people won't remember what you did or said, but they will remember how you made them feel" – Maya Angelou "You can build a house you can't build a home" -Sam Roberts
5. What is your theme song?
My House (Chill Mix) – Elderbrook
6. Describe your dream home in three words.
Adaptable, Waterfront, Modern
7. Where do you see yourself in five years?
Continue focusing on growing my business/brand while using my previous experiences to help guide me for the future.
Growing my professional career while showcasing my clients and network as a leader in the Toronto/Muskoka/Hamilton areas.
8. Where would we find you on a Friday night in Muskoka?
In Muskoka and enjoying time with friends and family.
9. When you're not working, what can we find you doing?
Either enjoying some food & drinks with friends or trying to squeeze in a round of golf before the sun goes down!
10. Highlight so far this year and what you're looking forward to this next year
Joining The Chisvin Group & PSR Brokerage along with spending a month in Turks&Caicos.
Looking forward to moving forward from COVID and building more relationships while growing myself in the real estate world.
Instagram:
Email:
Loved this "PSR Digital Handshake: Meet Spencer Jacques" and interested in learning more about PSR Agents & Staff? Check out our previous PSR Digital Handshake with here!